Simetric Telecom has partnered with Cognia to add a unique call intelligence system to their flagship Mobile-X product.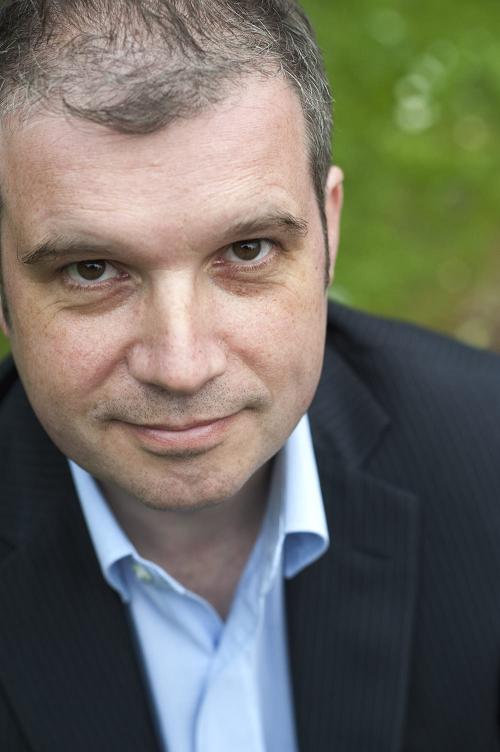 Integrating Cognia's services into the Mobile-X service range will give businesses access to the big data held in all their voice calls, landline and mobile wherever they are in the world.
Gavin Sweet, Simetric Managing Director said "There's so much data held in voice and text communications which businesses are missing out on by having no way of analysing. Adding Cognia to our Mobile-X service will enable our customers to record conversations across mobile, landline and SMS and analyse them all on one global system without the need for costly infrastructure to support it. We are really excited about what our customers can achieve by adding Cognia to Mobile-X, the possibilities are endless".
The Cognia system enables business to intelligently investigate events, monitor communications, and securely share the results with internal and external parties quickly and easily.
Other features included are:
•Searches across voice and text-based conversations, filtering by dates, user, device, other party, direction, media type.
•Ad-hoc and structured, multi-phrase content searches across voice and text using built-in, multi-lingual phonetic and transcription engines.
•Monitor operations in near-real time using stored searches, application rules, automated tagging and alerts.
•Share media items quickly and easily with staff and third parties using timed links and multi-factor authentication, to maximize protection of sensitive data.
•Reporting on all captured events for example, call chronology.
Ian Hook, COO, Cognia says: "Simetric is at the vanguard of telecoms convergence, in a market that is crying out for new innovative solutions, Cognia fits well with their ethos and innovation. Our cloud archive solution is designed to deliver not just traditional call recording requirements but to create value to all users, mobile, fixed and social."