Leeds based Simetric Telecom, has secured the talents of Michael Viney, who joins them as Head of Sales.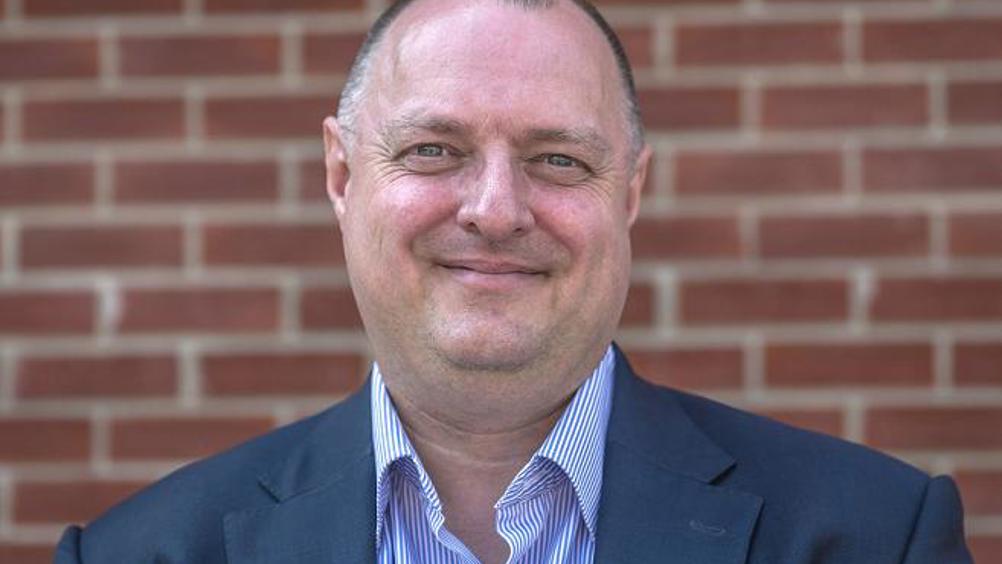 Michael has an enviable track record in digital and telecoms services over more than 20 years; most recently he was previously Head of Channel Sales at Zen Internet and has held a host of director level roles in telecommunications organisations. His main role will be to develop strong partner relationships within the channel and to help shape and advance the Simetric Partner Programme.
"I'm keen to ensure that we strengthen the value proposition of our Partner Programme, which is at the core of everything we do. Listening to partners is fundamental to maintaining our service standards and to setting the path for future innovation, all of which enables our partners to deliver converged telecoms to businesses who have no idea of the transformation benefits on offer" Michael said.
"It's a very exciting time to be joining Simetric Telecom. Simetric have a comprehensive set of converged services, with the flagship Mobile-X product front and centre of these, and they represent some of the best telecoms solutions I've worked with. The team here are completely focused on delivering great solutions to partners in the channel market. Customer service is a number one priority for the business and it's something I'll be ensuring we continue to deliver." Michael said.
Gavin Sweet, Simetric's MD, commented "We've excited to have Michael on board. We've followed his career for quite some time and we're sure he'll bring our Partner Programme to life and help us take Simetric forward."