Simon Powell from Frontier Voice and Data Limited has achieved outstanding success both competitively and with the Paralympic Inspiration Programme. Simon was born with a congenital disorder known as Hyper Mobility Syndrome and through hard work and commitment is a proud member of the British Paralympic Archery Development Squad, with a vision to make the transition to the full squad in the near future.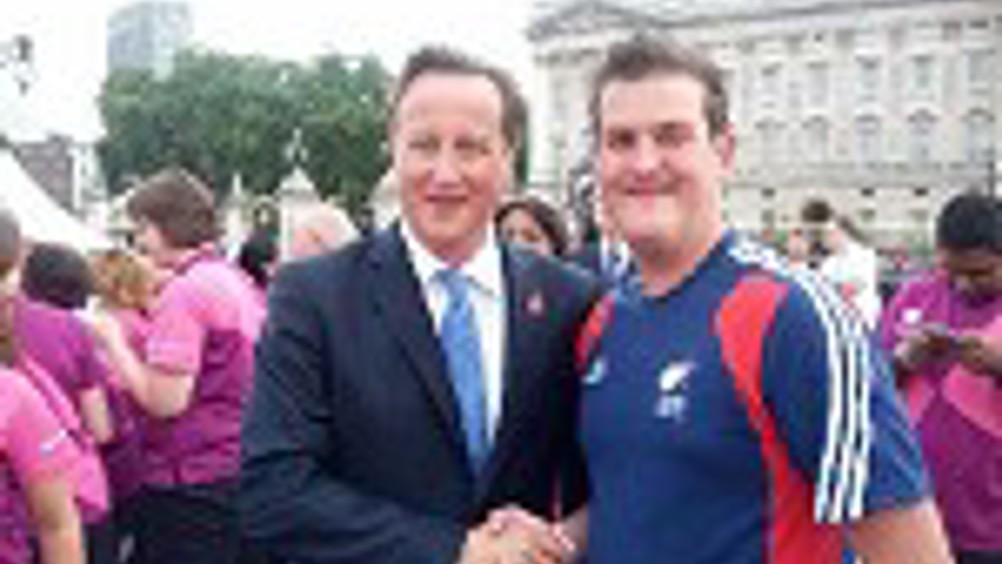 The programme included a residential stay at the Paralympic Holding Camp and 3 days visit to the 2012 Games and the Athletes Village in London.
Simon was also selected to be part of the Heroes Parade and lead the athletes from the 2012 games onto the stage and stand at the finale outside Buckingham Palace. This once in a life time opportunity allowed Simon to meet some of his hero's alongside David Cameron.
Simon will be taking part in the selection shoot for representing Britain at the Para Archery World Championships in Bangkok next October.
Michael J Thornton, Director at Frontier said, "We would like to wish Simon every success with his future in archery and state how proud we are to have Simon as part of the Frontier Team"