Simwood has announced several staff changes including a new recruit. On the Simwood blog recently Managing Director Simon Woodhead wrote: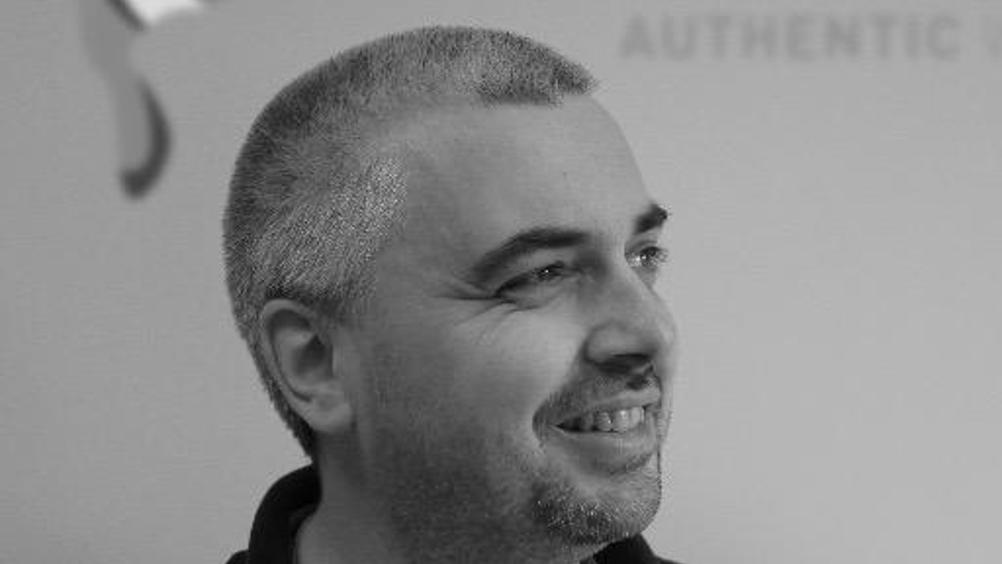 "Ross has been with the company for many years now, loyally becoming my right hand man and mentor to other members of the team. In recognition of this, I'm delighted to announce that he has been promoted to Associate Director."
"Rachel, known to many of you as our porting aficionado has similarly been with the company for a long long time and, like Ross, is indispensable to the business. Reflecting this and her new wider responsibilities, she has been promoted to Senior Manager."
"Adele joined in 2015 as a Project Manager and in recent times has led the Southampton team and specifically the Operations Desk. She is now Operations Manager and her team will be assuming day-to-day autonomy over other areas, most notably porting."
"Chris joined in 2015 as an Operations Desk Agent and many of you will have interacted with him. He's enthusiastically grasped everything we've thrown at him and has been promoted to Level 2 Support Engineer."
"Last, but clearly not least, I'm also delighted to tell you that Cal Leeming will be joining us in May."
In a past life Cal was known as one of the UK's most prolific hackers, and over a decade later is now an expert adviser to business, Government and frequently the media on information security. He has also spent the last several years working for a number of Silicon Valley companies in senior roles, as well as for the UK's own ARM.