On 5th December the team at GOLF RETAILING, sister publication to Comms Business, received an early Christmas present when they won the Periodical Publishers Association (PPA) Award for Magazine Launch/Relaunch of the Year!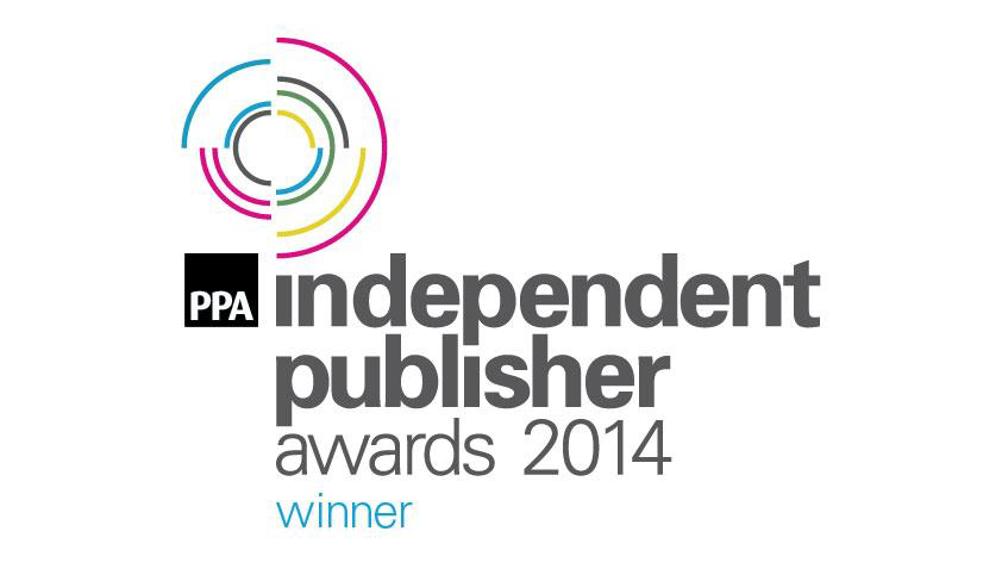 Using the same strong model and values that has made Comms Business a success GOLF RETAILING has already become the leader in its market within a year of launch. Customer focus and editorial integrity have remained key cornerstones of the Miles Publishing titles and will remain so as the business enters 2015.
With over four hundred of the biggest movers and shakers in the publishing sector looking on at the Montcalm Hotel in London, GOLF RETAILING beat off stiff competition to win the prestigious accolade.
In an official statement the PPA Commented "This is an impressive publishing effort, combining both print and online channels to great effect. The judges praised Swink Media for truly innovating in this sector, describing GOLF RETAILING as a great breakthrough which is totally right for its market. A very deserving winner in this category".
Publisher, Miles Bossom commented, "When we launched GOLF RETAILING we set out to raise the bar and deliver a magazine which was of real use to our readers. We invested heavily and worked extremely hard and I am extremely proud of our achievements. This award demonstrates our efforts have been worthwhile and solidifies our position as the market leading, now award winning magazine for the golf trade".