UK secure cloud services provider Six Degrees has partnered with 8x8, a SaaS provider of voice, video, chat, contact centre and enterprise-class API solutions.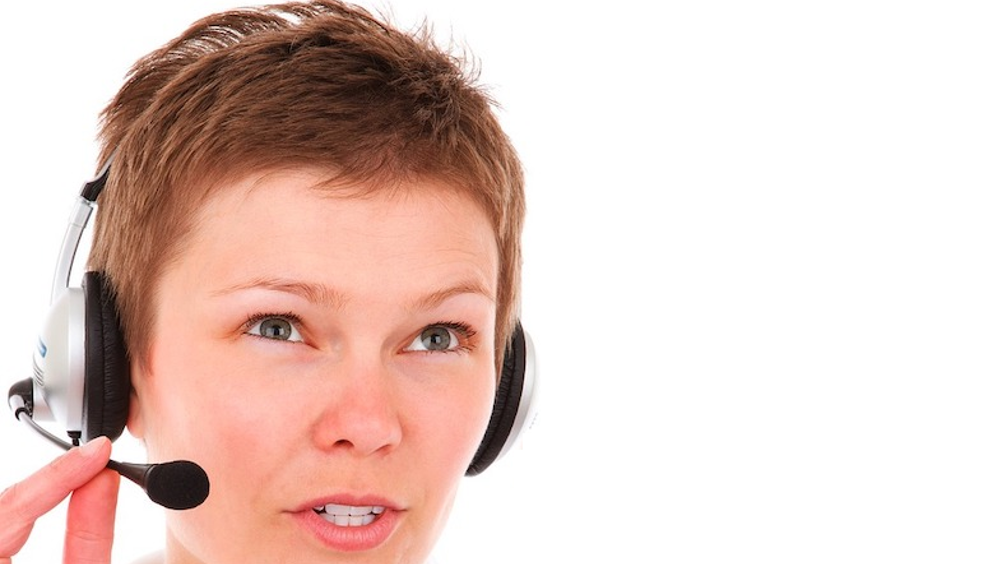 By adding 8x8 to its portfolio of agile workspace solutions, Six Degrees has expanded its communications, collaboration and contact centre capabilities, ensuring it can deliver the right functionality to its clients through the most appropriate platforms and cost models.
Six Degrees identified a clear space in its portfolio for a partner that could help its clients move away from more traditional communications systems with UCaaS and CCaaS. Six Degrees said it wanted to enhance its UCaaS and CCaaS offerings by selecting an additional technology vendor that was born in the cloud and would enable it to provide clients across sectors with simple solutions and rapid deployments.
Tim Smee, product manager for UC and voice, Six Degrees, said, "We are always looking for technology partners to enhance our customer solutions in desktop services including voice and video communications, collaboration by IM and team chat, and virtual collaboration with video conferencing. 8x8 brings that along with customer experience improvements with purpose-built contact centre functionality for a brilliant collaboration solution for our customers."
Keith Jackson, regional vice president of channel sales, EMEA, 8x8, added, "We're delighted to be partnering with Six Degrees, especially at a time when cloud communications are key for business continuity and resilience. We look forward to growing the partnership and more combined success into 2021."
The partnership opens up new markets for 8x8, as Six Degrees is expanding in the UK public sector, finance, manufacturing, legal, and retail verticals. Six Degrees' public sector client portfolio allows 8x8 to increase its access to the public sector marketplace and provide services to organisations purchasing through the Network Services 2 framework.