Akixi is supplying its hosted ACD reporting services to Skyrack Telecom for use with their Broadworks based hosted telephony service. Skyrack Telecom will now offer the Akixi hosted call management service branded as 'Callboard' to its channel partners.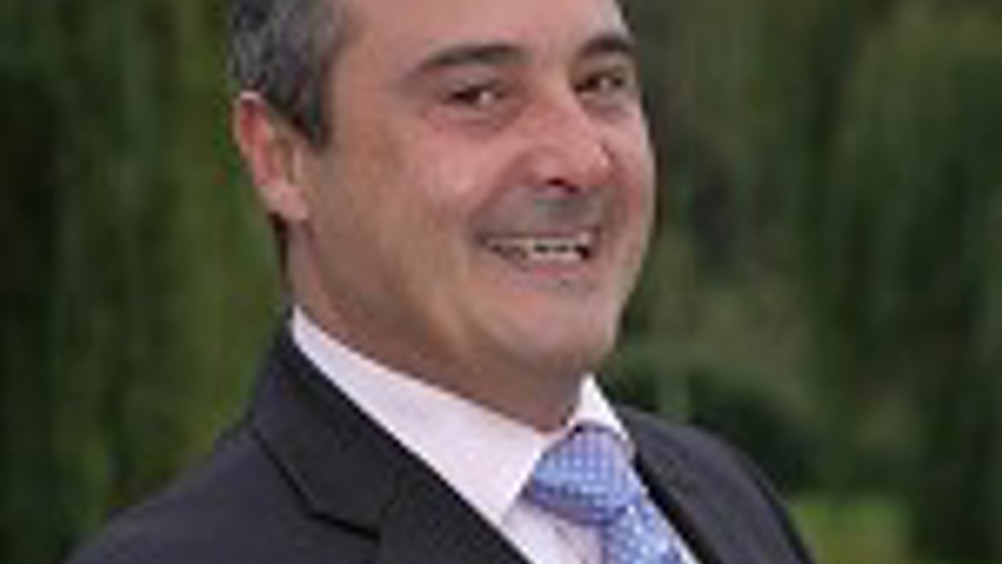 The Akixi call management and ACD reporting service offers 'cradle to grave' call tracking, with comprehensive real time and historical reports available. Comprehensive reporting allows customers to scrutinise and analyse usage in real time, using the Akixi 1000 Business Dashboard. For contact centre management Akixi 2000 means that contact centre campaigns and resources can be efficiently managed for maximum productivity. Both services are infinitely scalable making them suitable for enterprises of any size including multisite operations.
The additional Akixi wallboard functionality provides customers with real time displays and reporting functions, allowing a supervisor to monitor the level of incoming calls, and increase or decrease the number of staff responding as appropriate. It is a real time reporting system, unlike some competitive offerings.
For Skyrack Telecom, Gavin Sweet, Technical Director commented "The addition of Callboard provided by Akixi increases the scope of our hosted services portfolio for our channel partners. It allows them to offer call management functionality for our Broadworks hosted telephony platform and that functionality extends to sophisticated real time reporting for contact centre applications with wallboard displays. It's bound to increase the attractiveness of our service offering for channel partners and their customers."
Bart Delgado, Managing Director of Akixi stated, "This is the first Broadworks platform which we have supported although we have had considerable success with Broadsoft M6. We are delighted that Skyrack Telecom has chosen to partner with us and to offer the Akixi service under their new Callboard brand. There is now a heightened awareness of the award winning Akixi service in the comms industry and we anticipate further partnership announcements before the year end."