Skyscape Cloud Services Limited has been announced as the winner of the Communications category in Deloitte Global's 2015 Technology Fast 500 EMEA programme, which ranks the fastest growing public and private technology companies annually. Skyscape was in sixth place overall and came second in the Deloitte Technology Fast 50 UK shortlist of the country's most innovative and fastest growing technology firms.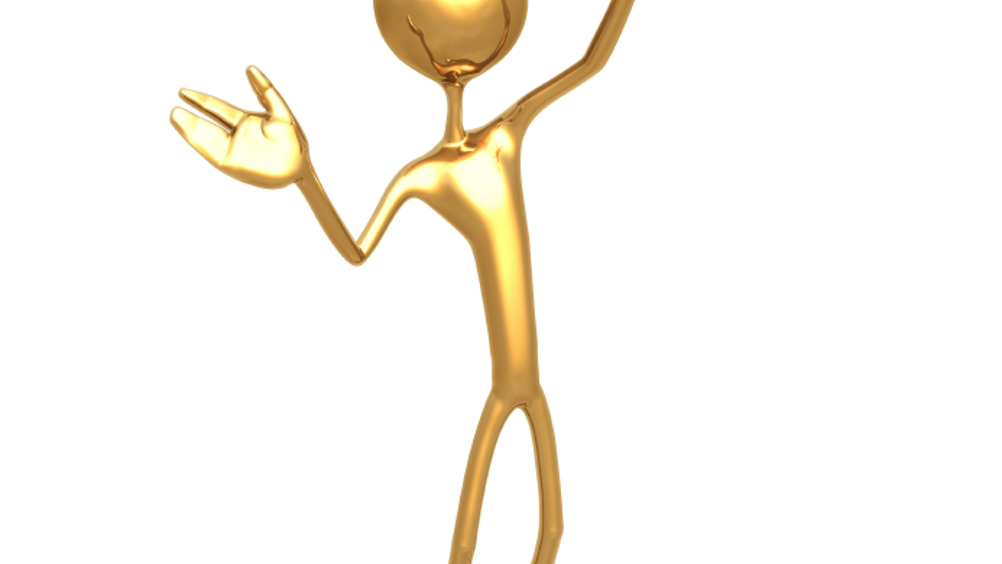 "We're thrilled to have topped the Communications sector in the Technology Fast 500 EMEA shortlist in recognition of our rapid growth," said Simon Hansford, CEO of Skyscape Cloud Services. "It's a great honour to have achieved sixth position overall and to be named the runner up in the Fast 50 UK rankings."
"Making the Deloitte Technology Fast 500 EMEA ranking shows Skyscape Cloud Services' commitment to innovation and pushing the industry forward," said David Cobb, Deloitte UK and partner in charge of the Deloitte Technology Fast 500 EMEA programme. "With its 13,391% growth rate over four years, Skyscape has proven that its leadership has the vision and determination to grow in a highly competitive market."
Hansford continued "We attribute our success to date to two things: disruption and innovation. Our core business objective is to deliver assured, agile and cost-effective services to the public sector, ultimately delivering better value for money for UK citizens and tax payers."
Skyscape has won a number of high-profile public sector contracts with HMRC, DVLA and the MoD to name a few, and it has rapidly grown to more than 100 employees in just three years, with expectations to almost double that figure in 2016. Skyscape's channel partner programme has also gone from strength to strength since its launch in 2013, with 190 organisations now able to market their services to the public sector by hosting on Skyscape's accredited platform.