Snom Technology GmbH has announced a partnership with Manchester-based distributor Trust Distribution to deliver Snom IP telephones in the UK. Trust Distribution is a formidable player in Voice and Data products, including telephone systems and IP telephones. With 100 years of experience in channel distribution, Trust is a "dealer only" distributor with a dedicated and experienced pre and post-sales customer service.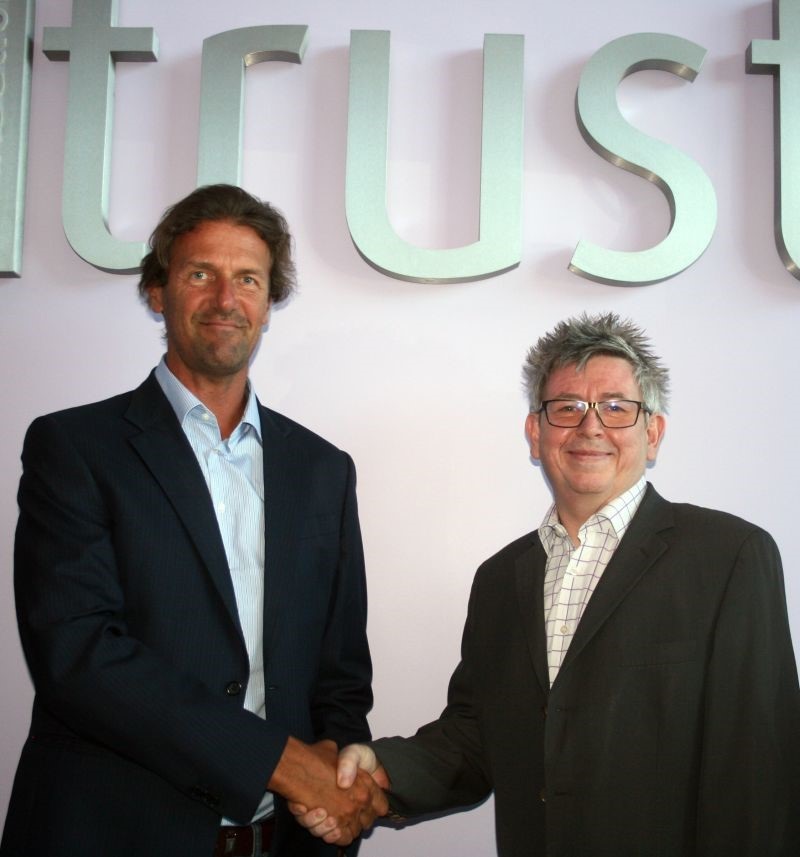 "We are really excited about the partnership with Snom, one of the most innovative companies in our sector. Our partnership will allow us to deliver one of the best premium VoIP solutions on the market to UK customers," explains Jessica Hallam, Marketing at Trust Distribution Ltd.
Gernot Sagl, CEO of Snom Technology GmbH is equally enthusiastic about the collaboration: "Our partnership with Trust opens up many opportunities in the expanding UK cloud telephony market for us. We're looking forward to benefitting from this partnership thanks to Trust's long-standing expertise in the Voice & Data sector."