Snom Technology GmbH has promoted Fabio Albanini to Head of International Sales. Previously responsible for managing sales in Italy, France, Spain and the UK, Albanini's new role will see him extend this to include all of Snom's EMEA countries with the exception of the DACH region (Germany, Austria, Switzerland).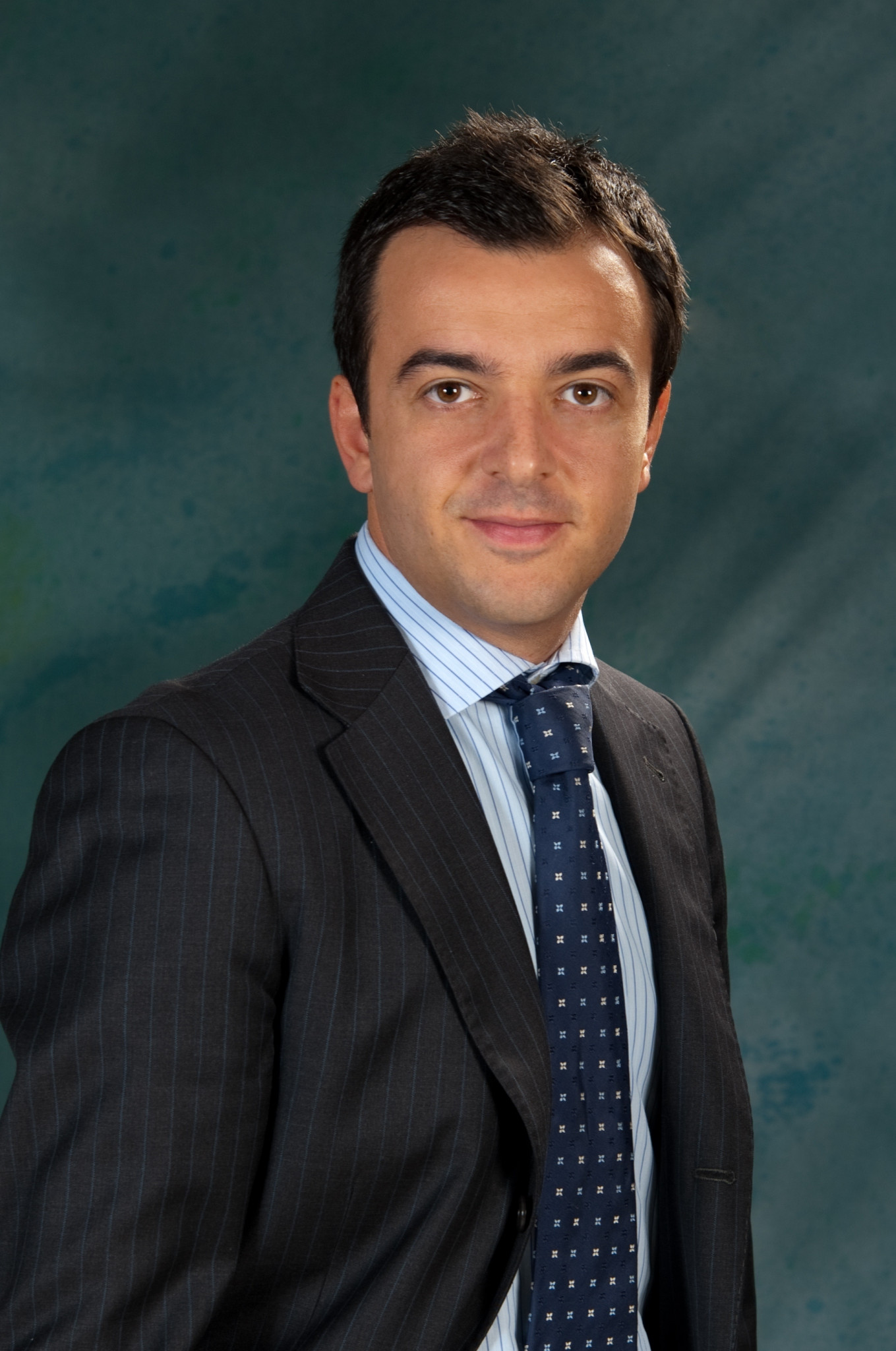 "Fabio Albanini has had a string of successes over the last few years" commented Gernot Sagl, CEO of Snom Technology GmbH. "Whether it is repeatedly exceeding sales target expectations in Italy or tangible development of the regions he has been entrusted with over the years, Fabio has proven to be an extremely valuable asset for the company", he added. In light of his managerial abilities, his extensive experience and in-depth knowledge of the VoIP industry, the appointment of Albanini to lead the EMEA markets comes as no surprise.
Albanini said: "I'm excited for the new challenges I will face as head of international sales and what the future holds for Snom. It's great to work with such a brilliant, hardworking team and I'm looking forward to continuing the successful journey for the company."
In the past, different sales strategies have been implemented in each region depending on how long Snom has been active in a location and its relationship with local sales networks. Albanini therefore aims to introduce a single sales strategy that will be applicable across all regions but will nevertheless continue to meet local demands.
Snom has launched more than 15 new products in the course of the last 18 months as well as a successful partner program for value added resellers, with all of these factors – including Albanini's promotion – contributing to positive overall development at Snom.