As providers and partners work hard to get on top of the explosion in demand for remote working Comms Business spoke to two industry participants making Remote, and Flexible, Working all possible. Justin Hamilton-Martin, UK Sales Director of Centile and Paul Clarke, UK Channel Manager at 3CX gave Comms Business an update on operations.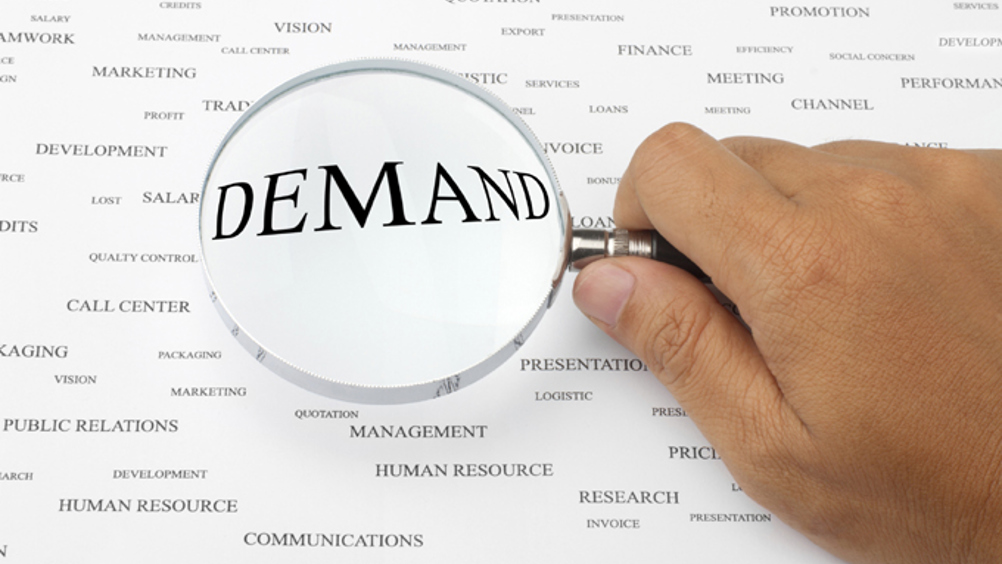 CBM: Is 'mobile first' now just inevitable for your customers?
Justin Hamilton-Martin (JHM): As far as our customer communications are concerned, we have been 'mobile first' from day one, so for us, that is business-as-usual. Physical meetings have been cancelled, but so much of our engagement with our ecosystem is already via our own ISTRA platform, at which mobility is at the heart, from basic services through to advanced CRM integrations. Mobiles become a seamless part of the organization, connected through to business apps, rather than siloed. The organic growth of mobile-first adoption will be propelled by the current situation. We have seen a 30% uplift in app users in the past few weeks showing how much this is needed in these testing times.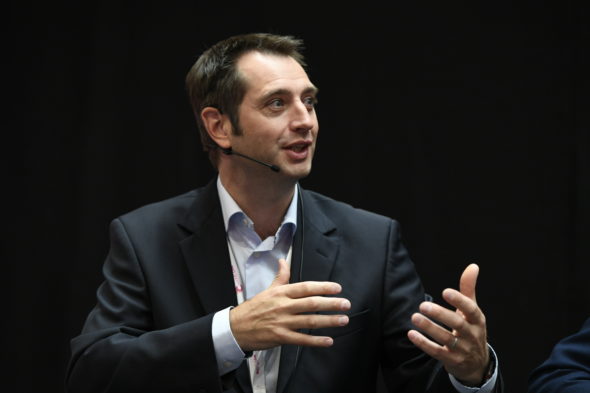 While flexible working is new to a lot of organisations and cultures, the trigger of COVID-19 will probably permanently change the way many people work. More employees may be based at home couple of days a week, or we may see more office-sharing.
CBM: What are 3CX seeing from a usage point of view?
Paul Clarke (PC): Most definitely, 3CX downloads have soared since the outbreak, with our web meeting service in particular seeing a huge increase in demand- usage rates have increased by approximately 25%.
Our collaboration tools are also being applied to new sectors in the wake of the outbreak. Where they were once predominantly used in corporate environments, we're now seeing traction in the health and education sectors. For the education sector, collaboration tools are essential if the school gates remain closed- classroom style webinars, instant messaging and live chat all enable pupils to stay connected wherever they are.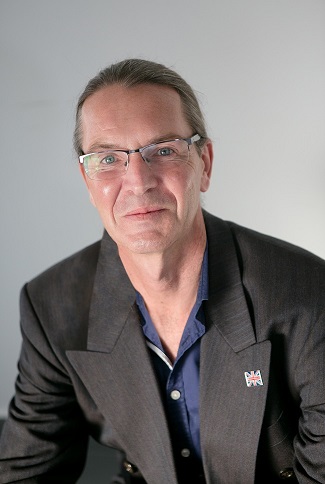 Whilst platforms like Teams are a valid choice for large enterprises primarily seeking collaboration tools, many businesses need a solution that combines communication and collaboration into one easy to use platform. Teams/ WebEx are less focused on telephony and still lack many essential features, particularly in the call centre realm. Resellers should focus on choosing a vendor who offers a full suite of communication tools, consisting of telephony, collaboration and remote working solutions.