IT provider Softcat has added iMeet, an innovative video conferencing solution from PGi to its portfolio of software-as-a-service apps. This news comes hot on the heels of the announcement that Deutsche Telekom has signed an exclusive reseller agreement for the same solution in Germany.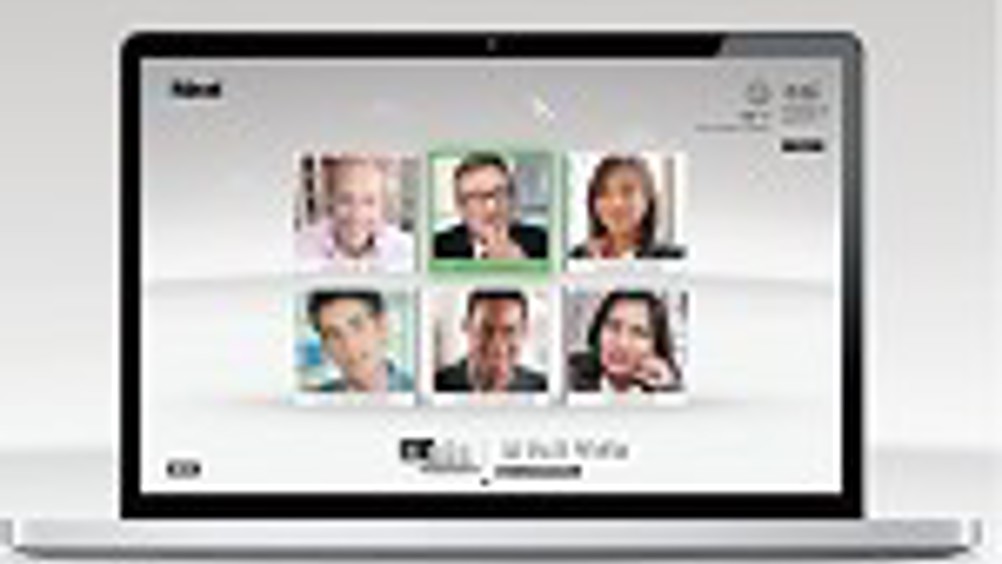 As well as making iMeet available to private and public sector customers throughout the UK, Softcat plans to use the solution itself, at its offices in London, Manchester and Buckinghamshire: at least 200 members of its customer-facing staff will have access to the software.
iMeet makes it possible for up to 15 people situated anywhere in the world to collaborate on tasks as if they were in the same location. It offers the ability to share videos, images, documents and presentations with other participants. The service runs in a web browser, so people can use it without having to worry about ActiveX controls or software downloads.
Micheal McHugh, PGi's European channel sales director, said, "A key focus for PGi in 2012 is on developing distribution channels for iMeet in Europe. Softcat is a leading UK reseller, with a high profile customer base and quality reputation. We are delighted to align with Softcat to offer iMeet to their business customers, giving them an innovative way to meet in video that is simple, personal and always available – anywhere and from any device."
Sam Routledge, solutions director at Softcat, anticipates that there will be a high level of demand for iMeet. "There is clearly a market for ad hoc video conferencing and document sharing, and iMeet is a particularly attractive, modern solution," he said. "We feel that our customers will find it easy to use and will enjoy its simple, elegant user interface."
Over the course of 2011 and 2012, Softcat has won VMware's Partner of the Year, EMC's Growth Partner of the Year, Dell's UK and EMEA Partner of the Year, and Symantec Partner of the Year. It is one of just a handful of UK suppliers accredited by HP as a strategic 'Cloud Centre of Excellence', and recently received 'Cloud Champion' certification from Microsoft. In late 2011, Softcat became the first reseller to retain the Reseller of the Year award at the CRN Channel Awards in two consecutive years.