As part of its channel expansion across Europe, Sumo Logic has appointed Softcat as its UK partner.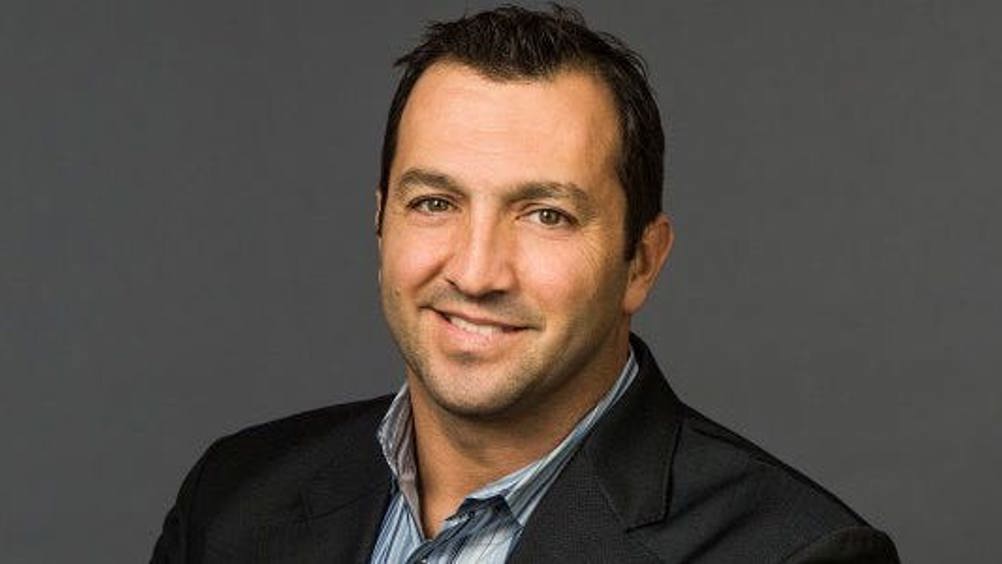 Softcat is an advanced consulting partner in the Amazon Web Services (AWS) Partner Network and AWS Marketplace seller, and one of Sumo Logic's largest partners for cloud computing implementations in the UK.
Sumo Logic says this new partnership will allow companies in the channel to educate and expand the market around continuous intelligence. Sumo Logic's EMEA partners include GlobalDots, Telstra Purple, Blue Turtle, eSentire, NordCloud and more.
Tilly Perkins, AWS business manager at Softcat, said, "Our number one priority is to listen to our customers, understand their operational and performance needs and then work closely with them to provide or build a solution that solves that problem. To that end it is extremely important we work with partners and vendors who enable and add value to that process.
"A company like Sumo Logic fits perfectly into our overall portfolio of solutions and complements our existing marketplace offerings. We are delighted to be working with Sumo Logic and look forward to delivering even more value to our customers."
Darren Sharpe, senior channel business development manager, AWS Marketplace, at Amazon Web Services EMEA SARL, added, "Companies are looking at cloud computing to support their goals around data and analytics, observability, and security. We look forward to supporting Sumo Logic and Softcat in delivering combined services to customers in Europe."
Sumo Logic provides continuous intelligence for companies to use their data more effectively across their application development, security and business operations. The company's platform is shown below. Sumo Logic says that, with continuous intelligence, companies can take data from their cloud instances and customer-facing applications and use that in real time.