Softcat has surveyed over 1,600 of its customers across 18 different industries to reveal the biggest 2020 technology priorities.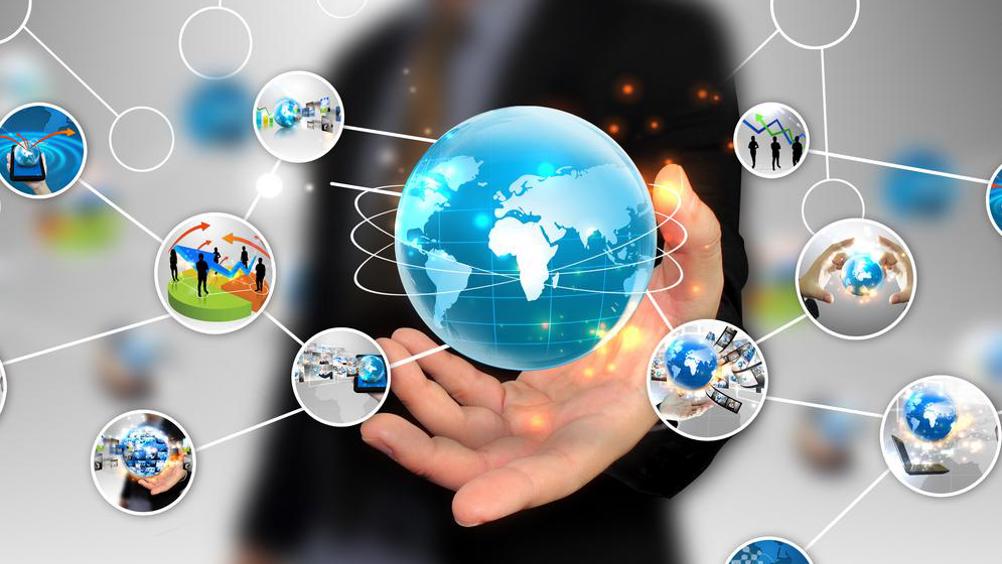 According to research, 55 percent of UK firms have experienced a cyber-attack in 2019, up 15 percent compared to last year, signifying a growing threat.
Softcat's findings show how seriously UK businesses are taking such statistics, with 83 percent of industries ranking cyber security as their biggest technology priority.
More than two-thirds of global employees now work remotely, so on-demand access to secure and optimised data is now a business necessity. This is reflected in Softcat's report with 56 percent of industries ranking End User Computing & Mobility as their second biggest technology priority.
The construction industry and two public sectors - education and healthcare – rank End User Computing & Mobility as their number one priority, ahead of cyber security investment.
Investment in the Datacentre and Cloud is ranked third overall, highlighting how hybrid cloud is an integral part of evolving IT strategies, helping organisations gain competitive advantages.
Print services are rated as the lowest priority for businesses, but surprisingly emerging technologies (Big Data, IoT and AI) also score poorly.
Surprisingly, emerging technologies are the second lowest tech priority for the third year running, despite the hype surrounding the areas where the UK has the potential to be a global leader.
Real Estate, Private Health & Social Work, and Energy & Utilities ranked Big Data, IoT and AI the highest in seventh and eighth place respectively, but these results are still lower than expected.
Adam Louca, Chief Technologist - Security, Softcat commented "Cyber security continues to be the number one priority for most organisations. This year, we've seen the first enforcement actions as part of GDPR, proving the ICO isn't afraid to punish those falling short of the mark.
"Investing in security by design not only reduces risk but enables organisations to take advantage of new technologies more rapidly."
Dean Gardner, Chief Technologist – Cloud, Softcat added "The need for convenience and speed will shape the future of cloud as it adapts to the sheer amount of global data held.
"A hybrid cloud model will become the norm, helping organisations avoid vendor lock-in and stay agile in today's fast-paced digital race."
Craig Lodzinski, Chief Technologist – Data and Emerging Technologies, Softcat said "It's surprising to see low interest in Big Data, IoT and AI but for many organisations, these aren't "business as usual" technologies yet. Instead, organisations continue to prioritise "utility" services which are essential for day-to-day operations."
"However, recent developments mean emerging technologies are becoming easier to adopt and as such, we expect investment to grow over the next few years as industry catches up."