Solar Communications has struck a strategic partnership with Mitel to offer Solar Cloud UC to its customers. The unified communications (UC) solution takes advantage of Mitel's MiCloud Office, offering a powerful, scalable cloud platform that delivers hosted voice, unified communications and collaboration to small - to medium-sized businesses (SMBs) and enterprises.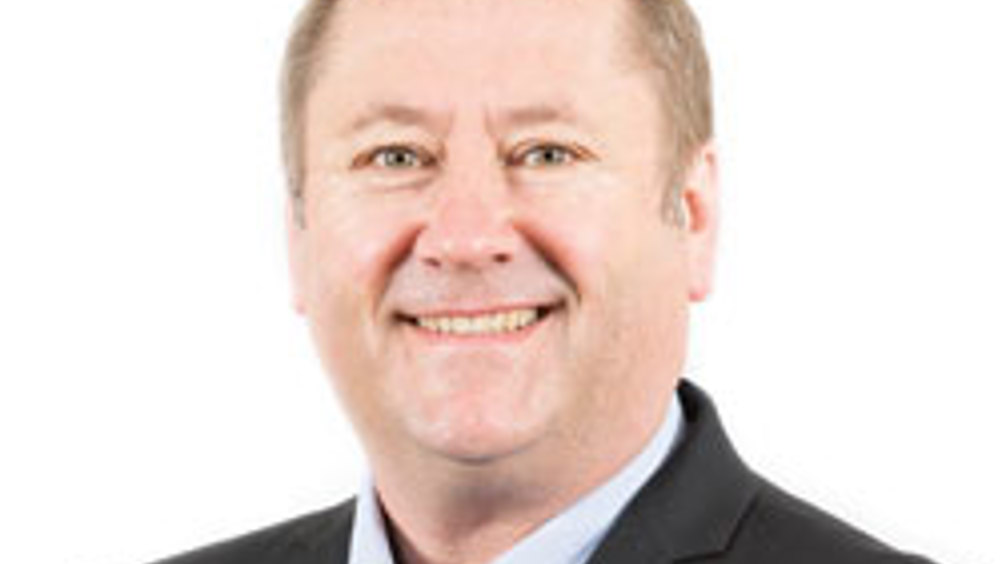 With Solar Cloud UC, businesses give their employees the ability to connect with each other, customers and suppliers from one place on any device, including desktop, mobile and tablet. The platform fosters collaboration, boosts productivity, improves customer service, and helps employees to work smarter.
The platform also integrates with other key business applications, such as Microsoft Office and Salesforce.
Solar will offer its customers multiple deployment options for its MiCloud Office-based Cloud UC solutions, enabling easy adoption and allowing users to grow their UC systems at their own pace. The solution starts at a standard IP telephony system, with the option of adding multiple scalable features, such as instant messaging, presence and softphone functionality as well as contact centre features as the business expands or when they are required.
Speaking about the partnership, Simon Skellon UK vice president, Mitel, said: "Mitel's cloud offering is designed to enable organisations of all sizes to adopt and benefit from market-leading unified communications technology. Our strong partnership over two decades combined with Solar's market strategy, technical expertise and commitment to customer care, means Solar is well placed to deliver a powerful proposition for businesses looking to take advantage of cloud communications through MiCloud."
Solar's CEO, John Whitty (pictured), commented: "Mitel has an excellent reputation for supporting its partners and working with sales teams to capture and convert the growing sales and service opportunities that cloud communications is creating. We have worked with Mitel for over 20 years and this new agreement further cements our relationship and opens up new opportunities for our customers to benefit from a market-leading cloud platform, but delivered through a proven and trusted partner in Solar."