SolarWinds has announced SolarWinds Log Manager for Orion, a new, powerful log management tool for on-premises IT environments. Fully integrated with the SolarWinds Orion Platform, Log Manager is designed to provide the essential components an IT operations team needs for improved log monitoring, troubleshooting, and performance management.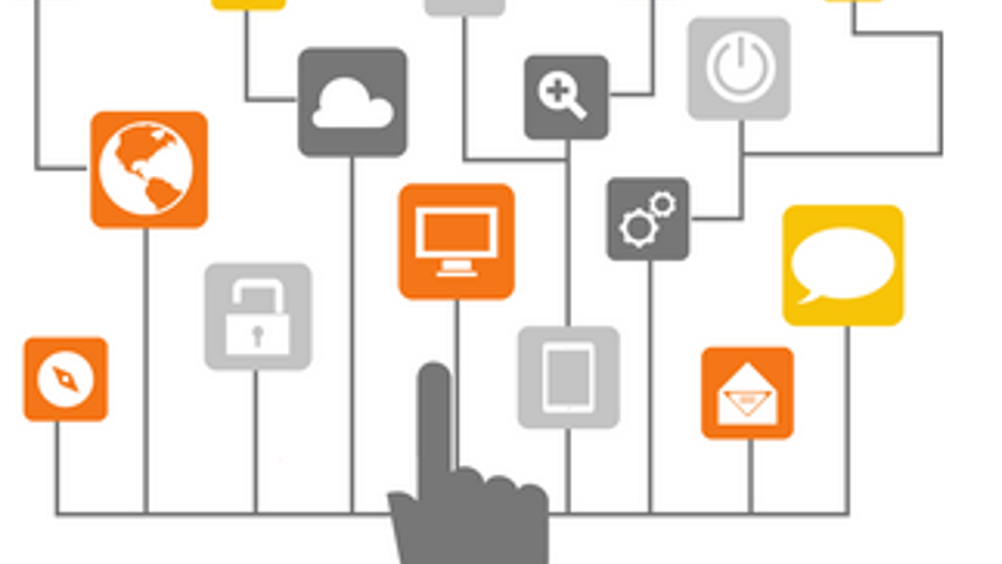 While IT infrastructure generates vast amounts of log data each day—from syslogs to SNMP traps and Windows events—the responsibility of evaluating the information to determine which is most valuable falls on the shoulders of technology professionals. Log Manager, the latest addition to the larger SolarWinds network and systems management portfolio, is designed to provide integrated log management and infrastructure performance monitoring within a single platform, empowering users with the ability to filter, search, and visualise log data from thousands of devices and troubleshoot performance near real-time.
"Application uptime is now a key business metric. As such, technology professionals must strive toward optimised performance amidst mounting complexities and hybrid IT challenges," said Christoph Pfister, executive vice president of products, SolarWinds. "Log Manager for Orion was developed specifically for IT operations teams to provide a unified log management and infrastructure performance monitoring solution, helping to generate deeper visibility and actionable insights that can keep the modern business running smoothly."
Built on the Orion Platform—a modular, scalable, unified monitoring architecture, Log Manager is intended to provide seamless integration with SolarWinds network and systems tools including Network Performance Monitor and Server & Application Monitor.
The new Log Manager for Orion solution is also equipped to provide users with an interactive live-mode log stream that helps simplify troubleshooting with the ability to monitor log data and identify potential issues as they occur. Log Manager also supports color-coded tagging of log data to aid with filtering, searching, and identifying performance issues. Users can filter for particular keywords, like event IDs or error codes, as well as refine search timeframes to explore historical and near real-time log data.