Jon Whiley has joined swcomms as its new commercial director. He brings with him 13 years of senior direct management and board room experience within established blue chip businesses and SMEs.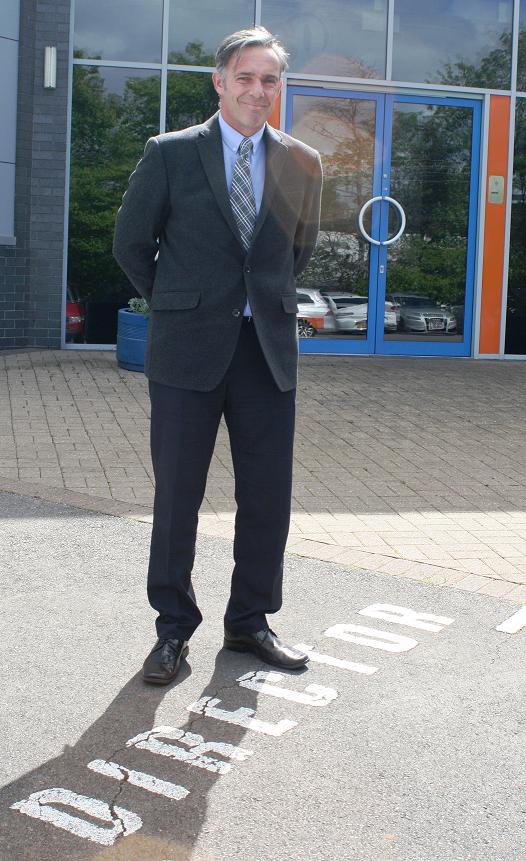 Mr Whiley has worked across manufacturing, consulting and service sectors within a number of senior positions including managing and commercial/projects director roles, most recently within the environmental service industry.
He has a wide range of achievements and experiences which have seen him lead design manufacturing operations, optimise sales revenues and costs, start and then establish new businesses and ensure objectives are delivered in line with board room expectations.
Harry Langley, managing director of swcomms, said: "As we progress through our planned period of expansion to achieve a turnover of £25 million in the next three years, we have looked to strengthen the skillset of our board.
"Jon brings with him wide commercial experience from outside the industry to introduce some new perspectives into the management of our group of companies. We are sure he will be a worthy asset to our business as we take the next steps in the development and growth of our organisation to ensure swcomms is the first choice for business communication and data requirements in the south and west of England."
Mr Whiley said: "I am excited by this opportunity. swcomms is a long-established company in our region but is still dedicated to growth and achieving more. I intend to use my experience to help nurture the group even further and help the board realise its ambitions."