Spitfire is celebrating 30 years in business. The company was established in 1988 and today is a supplier of telecommunications and IP Engineering solutions. Spitfire employs around 100 staff and has an annual turnover of £26 million providing telecommunications services to end-user customers and through 500 channel-partners from offices in London and the west Midlands.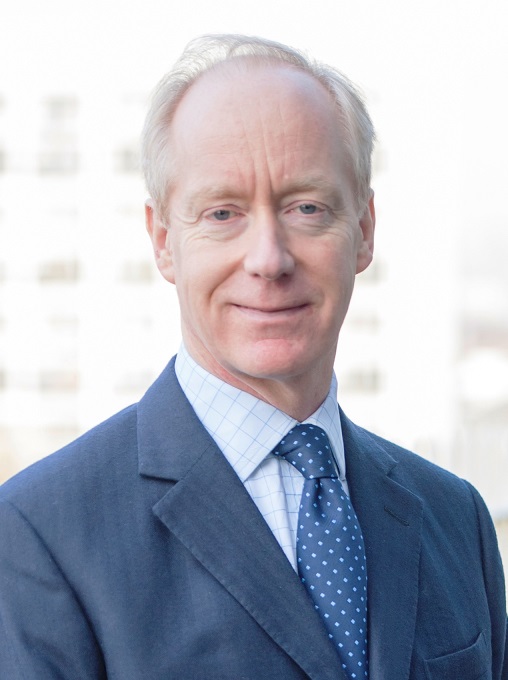 As a business ISP, Spitfire recognises the needs of the business community for quality products and services. Spitfire's Ethernet and Broadband portfolio is unrivalled both in its diversity and price competiveness. Each product has a comprehensive repair SLA and the company aims to provide a back-up circuit with every solution sold.
Justin Orde, Spitfire Joint Managing Director, who started the company in 1988 said, "Spitfire began life as a one-man enterprise supplying fax machines and mobile phones. Today we are one of the largest independent voice and data solution suppliers in the country. Our success has been accomplished by providing our partners and customers with excellent products coupled with outstanding levels of support and service."