Spitfire has announced the launch of a FTTC (Fibre to the Cabinet) Ethernet service with full Quality of Service (QoS) SLAs for VoIP for only £99 a month. The new offering is intended to bridge the gap between basic broadband and pure fibre Ethernet circuits, which can be difficult to cost-justify for SME customers.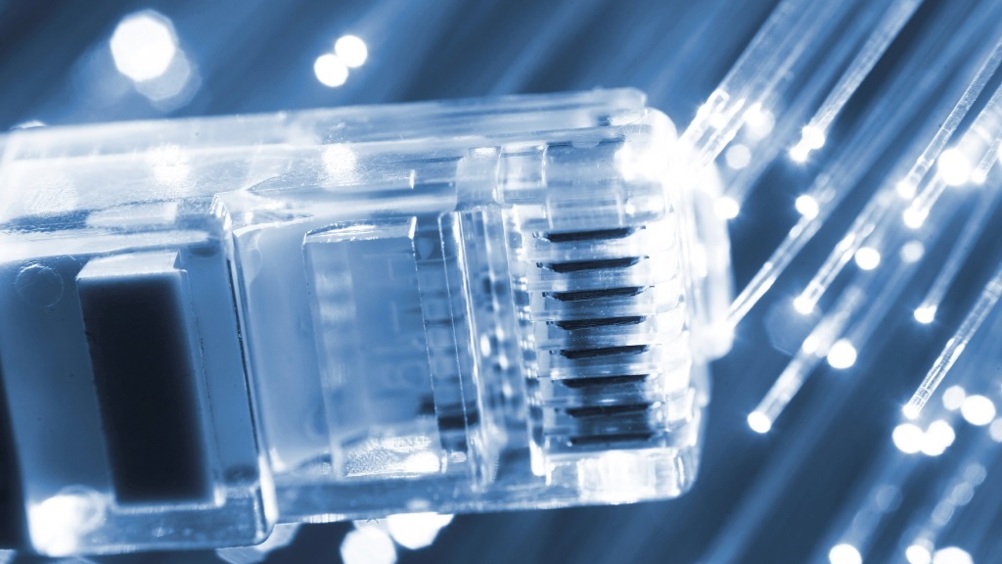 Because of cost issues, many SME business customers have resorted to VDSL broadband products for VoIP telephony. VDSL carries no Quality of Service (QoS) guarantees for VoIP, and some serious potential risks for VoIP service delivery. Spitfire's new FTTC fibre service provides SMEs with the assurance of VoIP QoS performance guarantees.
The service SLAs mean that the new FTTC offering can be used both for voice applications such as hosted telephony and high-speed data connectivity.
Commenting on the launch, Susie Ward, HR & Marketing Director for Spitfire stated, "Our new FTTC offering is a game-changer for the market, making high-speed Ethernet affordable for SMEs for the first time. The SLAs with the service mean customers can use it to for both voice and data applications with full confidence. With the rapid growth of both VoIP and 'on-net' data services, customers now have a critical need for assured connectivity, which is not available on basic broadband products."