Networking & AV distributor Square 1 Products are pleased to announce the addition of a new cloud-based telephony service to its product portfolio of hosted solutions.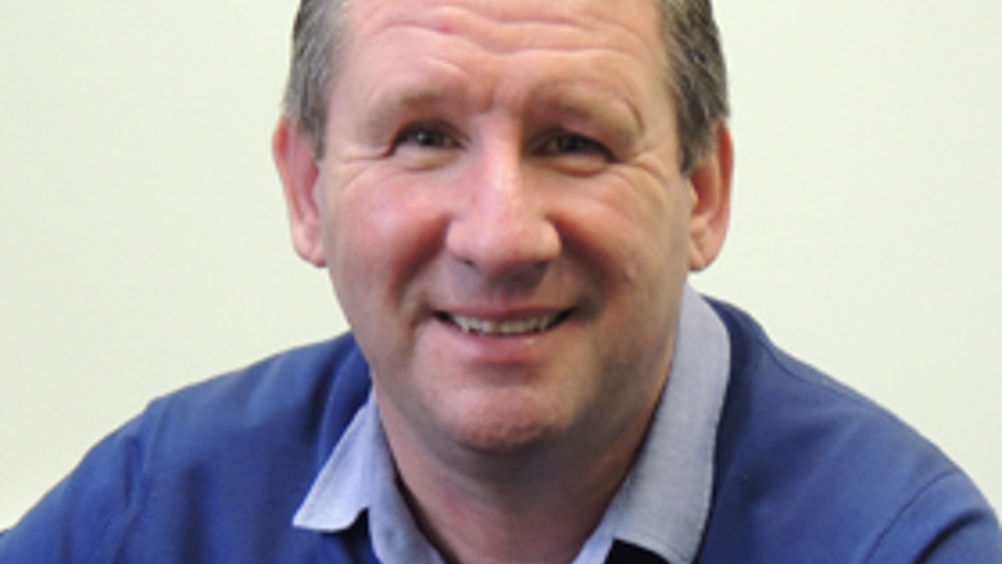 The service known as Cloud-Call is delivered over a carrier-grade, secure, IP network directly to end-users offices, with IP desk phones connected to their Local Area Network (LAN), and scalability to meet the expectations for SME and Enterprise organisations.
Business analysts predict that over half of UK businesses will be utilising hosted telephony within the next three years. The extended capabilities of cloud-based telephony combined with the attractiveness of a pay-as-you-use subscription model are making these services one of the most advanced segments of the communications market. Currently competition in this space is fairly minimal and therefore an all-in-one packaged solution is proving profitable.
Gary Conner, Sales Director, Square 1 Products, commented, "Defining a compelling solutions proposition needs to take into account the fine balance between product demand and the profitability we want to see for our resellers and the savings and increased capability that advanced technology can provide to their customers. Since the early adopters of hosted telecommunications, the channel has seen a steady rise in demand for this service with predictions of a mainstream uptake ready to erupt and Square 1 Products expertise at the forefront."