Kyla Stack is delighted to win The Comms Business Award 2015 for Channel Sales Person of the Year. The award was presented to the co-director of Vanilla Cloud for being the top achiever within the industry.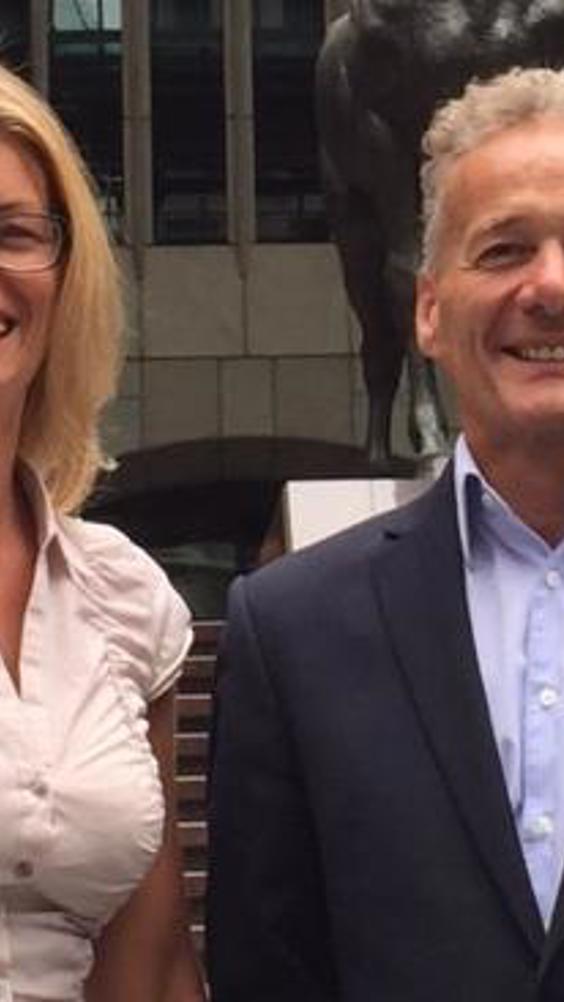 Kyla Stack said: "It is an honour to have been nominated for such a prestigious award, and to win is the icing on the cake. There is no doubt that this will open up many more opportunities for Vanilla Cloud – and we look forward to developing our business even further."
Vanilla Cloud co-director, Stephen Head, said: "I'm thrilled that Kyla scooped the Award. It is testament to the hard work and effort she puts into serving our clients. It's a tremendous year at Vanilla Cloud - turnover has increased dramatically and we have expanded internationally, while saving our clients large sums of money."
Kyla also said that she would like to thank D.P. Data security, the sponsors of the event and the panel of judges for their efforts in ensuring continual development in the telecoms sector.
Vanilla Cloud was established 2013 with the objective of simplifying the often complex world of voice and data communications for businesses. It has since become a preferred partner of Avaya.