Steljes is delighted to announce the signing of a new distribution contract with VisioSign UK, a supplier of electronic communication solutions for business, education and the public sector.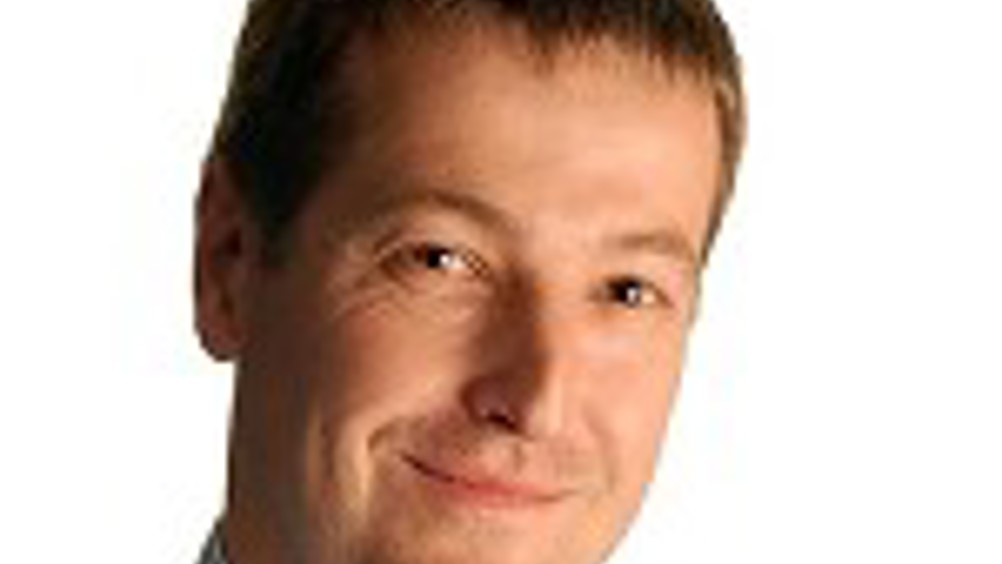 VisioSign, setup in 1999, is originally from Denmark where it has become the acknowledged market specialist for "communication via digital signage" through the development, delivery and support of InfoBoard. InfoBoard functions as a flexible, electronic and dynamic notice board split into sections, which can be quickly and easily updated through a standard web browser and which uses large screens, digital posters, signs and information boards distributed throughout the organisation to communicate information.
The system can be used to deliver precise content, data and news items to colleagues, as a professional 'welcome' to guests, for striking product exposure, or to focus on goals, performance and results in connection with production or sales. Live information and data sources can also be integrated with video or live TV feeds meaning that InfoBoard® can be used in reception, operations and leisure areas, as well as offices, waiting rooms and hospital wards. The system can also be integrated with SMART Board solutions allowing collaboration and information exchange throughout the company.
VisioSign has already been adopted by hundreds of organisations ranging from some of the world's largest manufacturing, production, logistics and supply, retail, and hospitality companies through to local government, hospitals, universities and schools.
VisioSign opened an office in the UK in July 2010 and the distribution agreement with Steljes allows them to further expand their successes within the local market.
Ian Goodhind, Commercial Director for Steljes, commented that the addition of VisioSign to the portfolio complemented the existing digital signage partners, whilst providing a powerful addition to the existing corporate solutions offered through Steljes. "We're seeing a remarkable transformation in the business world as companies rapidly embrace the technologies that Steljes supply from SMART and our other partners to implement true collaborative working and increase their efficiency and competitiveness. Our customers save money and time whilst improving their productivity. VisioSign facilitates the sharing of information and a common organisation goal, further enhancing the benefits of our collaborative solutions and offering a real return on investment within a wide variety of markets. The opportunity that VisioSign offers to our reseller partners is immense through increased customer satisfaction and revenues."
Tony Davies, Director at VisioSign UK, added that the relationship with Steljes was the next step in an ambitious growth plan allowing them to better serve the existing and future client base. Tony added, "We have a wealth of experience in this area, and our core expertise enables us to participate in the design and execution of special projects in co-operation with clients and other strategic partners. VisioSign is renowned for its professional advice in respect of the visualisation of internal and external communication, as well as interfacing with other systems. Our relationship with Steljes takes this to the next level through their existing customer base and partner relationships."