Steljes, the technology distributor, has announced that it has appointed Chris Southern as business development manager.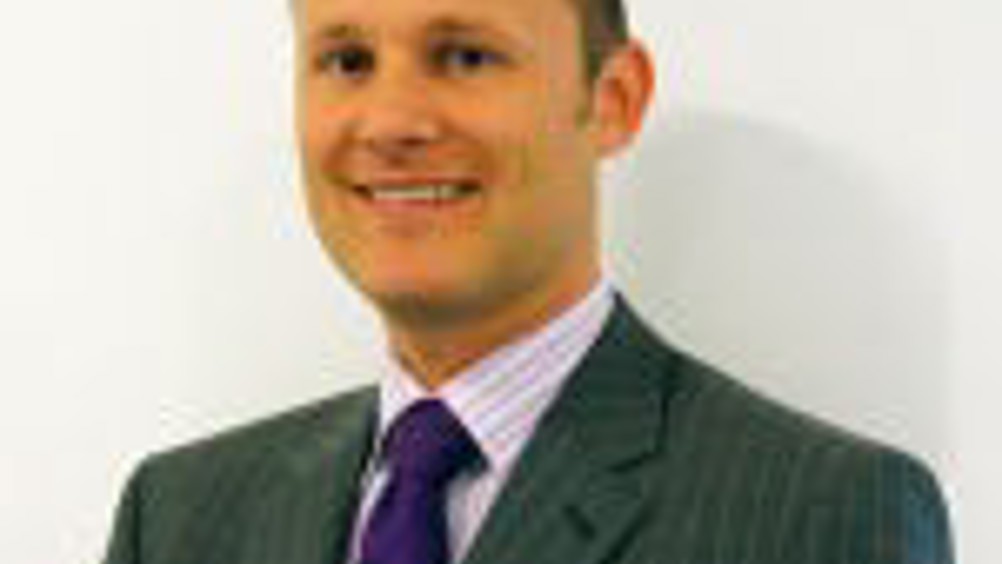 Steljes is increasing its focus on the corporate market and the appointment of Chris is a key component in helping Steljes resellers to grow their presence in this new market.
Commenting on his appointment Chris said "I have always admired the way Steljes adds value to the channel by being at the forefront of technological innovation. The company has company has an extensive product portfolio that is the unique in the channel. As a result Steljes is making significant in roads into the corporate market with solutions that help organisations to be more productive, save money and become carbon neutral - everything that organisations are looking for in these challenging economic times. I am looking forward to working with our resellers to increase the adoption of these technologies and help them realise the potential of the corporate market."
Chris has over ten years' experience of the AV industry working in a variety of sales management roles for companies such as Roche and Accurate. His extensive experience will prove invaluable in helping Steljes resellers realise the potential of the corporate market.
Martine Dodwell-Bennett, Sales and Marketing Director, says "I am delighted to welcome Chris to our sales team. Chris is joining Steljes at an important stage in the development of our corporate business. His passion and extensive experience of the AV industry will help us to grow our business in this market significantly."