Communications systems integrator Freedom Communications today announces two new appointments which are key to the further development of its Microsoft practice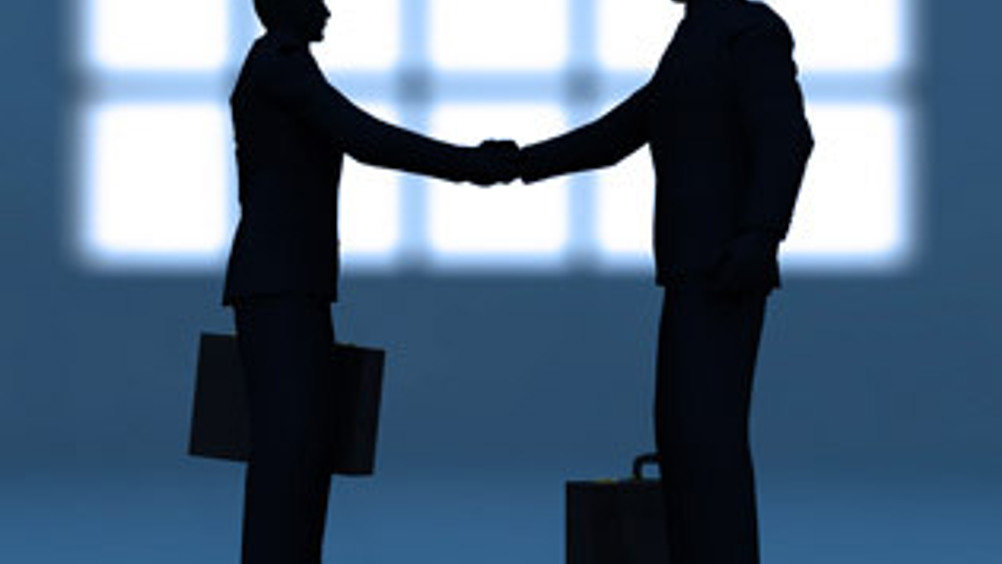 The newly-created roles reinforce the company's commitment to its Unified Communications (UC) offering as a differentiated market proposition, with Richard Bowes becoming Head of Microsoft Sales and Verity Affleck the Head of Partner Alliances. This follows Freedom's significant investment in the development of UC skills, including its £2 million apprenticeship scheme and a further £1.5 million incremental investment in its key Microsoft aligned resources.
Richard Bowes joins Freedom having previously been Director of Microsoft Solutions at Cisilion, where he developed and managed Microsoft strategy with a focus on UC and Lync. Bowes will be working on Freedom's new business, sales and marketing, with a particular emphasis on the Microsoft proposition.
Richard Bowes commented: "With my knowledge of Microsoft and its UC product Skype for Business, the opportunity to join such an established systems integrator which is leading the way in this area is perfect for me. I'm looking forward to working with the business to continue to develop its Microsoft product offering and help its customers get the most from them."
Verity Affleck joins Freedom from COMPAREX, where she was UK Director leading a team of over 50. Affleck has in-depth expertise in Cloud deployment for the benefit of business strategy, with strong experience in managing relationships with leading vendors including Microsoft. Her new role will include leading Freedom's strategic partnership with Microsoft, responsible for planning and supporting joint targets as well as maximising potential revenue and marketing opportunities, such as those around the rebranding of Lync to Skype for Business. She will also take responsibility for managing Freedom's other strategic partnerships with Alcatel-Lucent Enterprise, Aruba and Gamma.
Verity Affleck commented: "Freedom Communications are making a strong commitment to both UC and Microsoft, so the move was an ideal fit for me. The business already has a solid foothold in the market for cloud adoption, with plans already in motion to take advantage of the accelerated growth in UC. I'm looking forward to bringing my experience and knowledge across to help build on and execute that strategy."
Pat Botting, Managing Director, Freedom Communications, said: "These new appointments ratify our commitment to our strong and established alliance with Microsoft, ensuring that we can offer our customers the very best possible expertise in the area of UC and the capabilities of Skype for Business. We have already been making significant advances with our differentiated market position as a leading UC systems integrator with a strong heritage in Voice, and the additional knowledge and experience Richard and Verity will help us to continue to build on that."