Strategic Imperatives, a SaaS monetisation and billing solution provider, has announced the launch of a new enterprise payment gateway.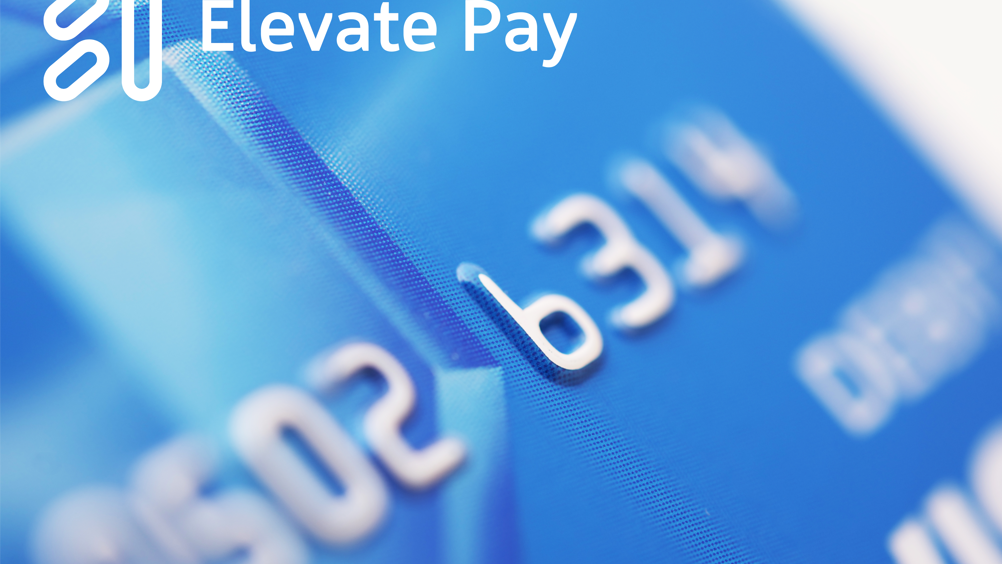 Elevate Pay is a module within Strategic Imperatives' Elevate billing platform. It provides a real time view of customer balances and financial interactions, as well as automatically collecting payments and Direct Debits and handling mandates, refunds, partial payments, and chargebacks.
Wail Sabbagh, managing director, Strategic Imperatives, explained, "We continuously invest in new functionality to ensure Elevate remains relevant and a strategic asset to service providers. We are thrilled that our platform is redefining the traditional role of billing in the Channel, most recently with the launch of Elevate Pay.
"Development of the module was in response to feedback from our forward-thinking customers looking to seamlessly integrate the billing process with their business support systems, offer better customer experience and reduce operational expenditure. By automating payments and managing customer balances in real time as well as offering payment plans, partial payments, and balance forward billing, Elevate continues to arm service providers with the tools needed to thrive in Digital Britain and beyond."