Stream Networks have launched their SD-WAN as a service platform with their recent investment in Juniper Contrail and Juniper's SRX4100 Service Gateways.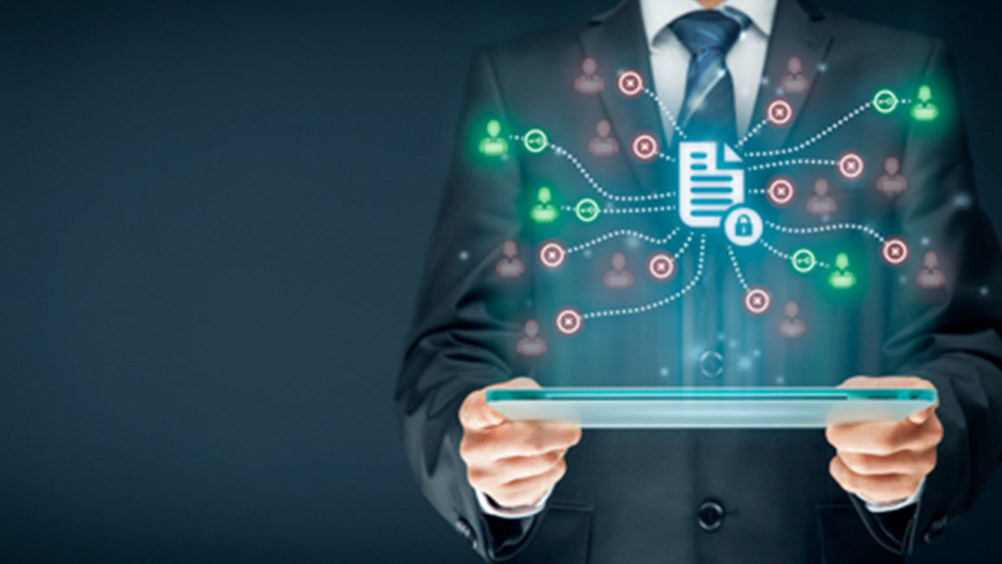 The Stream SD-WAN as a Service platform enables customers and resellers to lower deployment costs, as the SD-WAN Controller (Contrail) and resilient IPSEC terminating hubs (SRX4100) are provided on a payg model reducing the capex required for individual customer deployments.
In addition the SD-WAN platform is connected to Stream's Core aggregation network providing low latency Full Fibre, Fibre Ethernet, DSL and Mobile connectivity from all of the key UK providers.
Matt Shanahan founder and CEO of Stream Networks commented; "We are seeing a surge in uptake in our SD-WAN as a service platform, as it gives customers greater control over their network, provides easier access to businesses that host data in both private and public clouds, and with the investment in Contrail and Service Gateways the holy grail of using SD-WAN to reduce costs against MPLS can now be achieved.
As demand grows we have plans to roll out further SD-WAN service gateways to more geographical locations, with Manchester, Cardiff and Edinburgh on the roll out plan for the next 12 months and a European and US network in the planning phase. With SD-WAN's hubs deployed in strategic geographical locations we can ensure latency across the network wherever the customer's sites are located."