A new study by research firm Forrester Consulting demonstrates that Birmingham and Solihull Mental Health NHS Foundation Trust (BSMHFT) has improved its operational efficiencies and benefited from cost savings with Siemens Enterprise Communications' IP communications-based platform. BSMHFT expects to realise benefits of about £1.65 million over a seven year period.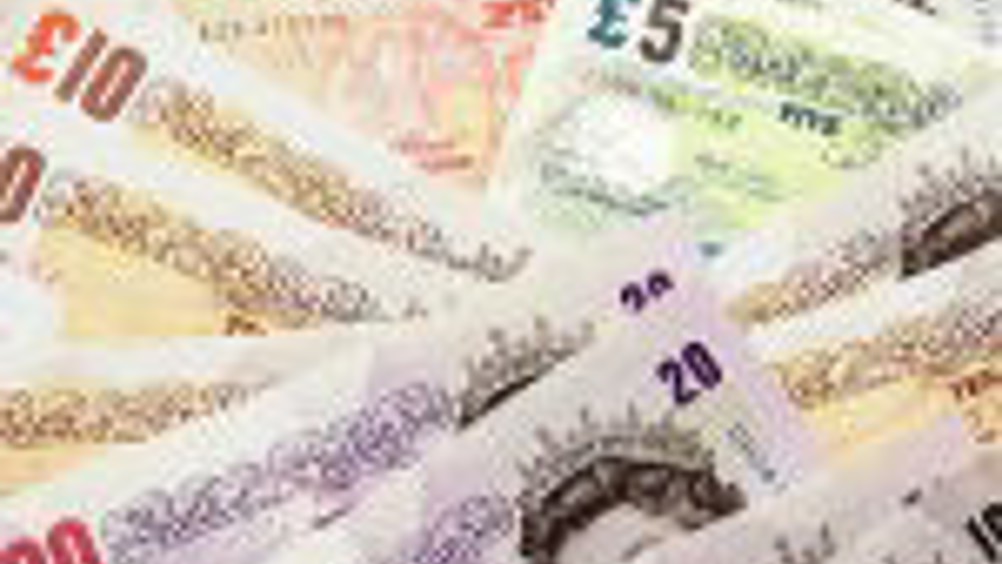 Siemens says the study has proven that since implementing the OpenScape Voice platform, the first step in a new communications infrastructure programme using Siemens Enterprise Communications technology, BSMHFT will realise the following benefits:
Increased ability to improve future patient services, avoidance of communications infrastructure costs for new buildings, reduced travel costs through the use of audio conferencing, improved productivity of its help desk agents by 60% for specific service requests, reduced mobile phone call charges and cost savings related to the decommission of Centrex lines and legacy PBX switches.
The Forrester Consulting study, The Total Economic Impact of Siemens OpenScape Voice, published in March 2011, was commissioned by Siemens Enterprise Communications to examine the total economic impact of deploying the Siemens OpenScape Voice platform at BSMHFT. At the time of the study, the Health Trust had already laid the foundations of its next-generation telecommunications platform and was rolling out the infrastructure to the entire organisation, which will help to further improve patient services, realise more productivity gains, provide better support to mobile end users and create further cost savings.
Sebastian Selhorst, project director, Forrester Consulting, comments: "Based on these findings, companies looking to deploy OpenScape Voice can see cost savings and productivity gains. Many companies may find the potential for a compelling business case to make such an investment to promote mobility and continuously improve the quality of their service as well as the operational and financial efficiency of their organisation. The newly built telecommunications infrastructure will be an enabler for realising many more benefits in the future. Especially, the organisation wants to improve patient services, provide better support to its mobile end users (including doctors and nurses), and create further cost efficiencies."
BSMHFT is a regional health and social care service, serving over 1 million people in the UK. It employs around 4,000 people and operates from more than 140 sites ranging from hospitals through to community sites and day centres. Siemens Enterprise Communications OpenScape Voice SIP softswitch was selected following a rigorous public tender and thorough selection process due to its adherence to open standards, its scalability, easy integration with the existing iSDX network and its flexible and open platform to support the company wide unified communications strategy.
James Longmore, director of ICT, estates and facilities at BSMHFT, says: "We provide a wide range of in-patient, community and specialist care which includes home treatment, so our employees can be working anywhere, anytime and across organisational boundaries. Siemens' OpenScape Voice platform has given us the ability to improve on our quality of service, support the mobility of our workforce and create cost efficiencies throughout the Trust."
The organisation is now in the second stage of implementation; enabling mobile and secure access to data and taking advantage of advanced unified communications capabilities providing presence and instant messaging. The project implementation involves the installation of wireless networks together with fixed mobile convergence (FMC) on all major sites, promotion of the use of mobile and video conferencing together with 'hot-desking', and improvement of emergency services with Siemens OpenScape Alarm Response (OScAR) within its hospitals.
Andy Clark, director of public sector, Siemens Enterprise Communications, says: "We feel this study clearly demonstrates the large cost savings that can be gained by implementing Siemens Openscape. As well as the cost savings there are also real benefits around supporting mobile working, collaboration and, ultimately, improving service and patient care. In the current climate these are the headline issues for UK health providers and Openscape addresses them."