South West Communications Group has been named among the elite in the 2015 ShoreTel Circle of Excellence.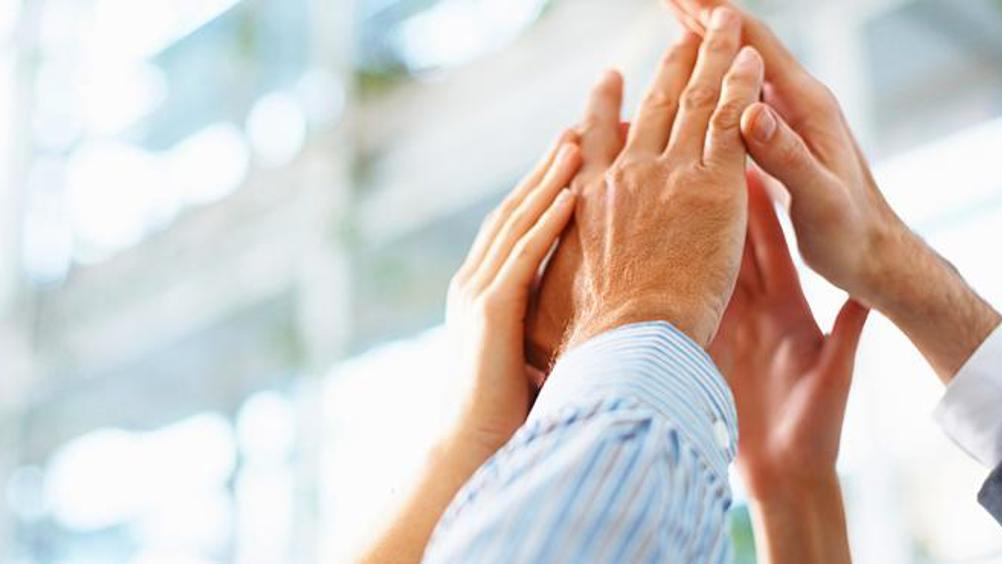 This award from unified communications (UC) solutions provider ShoreTel recognises swcomms' exceptional achievement in areas including customer satisfaction and revenue growth. In fact, swcomms is the fastest growing ShoreTel partner in the UK.
David Petts, senior vice president of worldwide sales at ShoreTel, said: "swcomms had an outstanding year with a combination of results that truly set them apart.
"The criteria we sfor this are intentionally a high bar, leading the winners to differentiate themselves as the best-of-the-best. Your performance sets you apart as one of ShoreTel's elite.
"swcomms should be very proud as this is no small feat, and one which myself and all at ShoreTel truly appreciate. We thank them for their commitment and for delivering such stellar results."
Sarah Flowers, swcomms' sales director, said: "This is the second time in just three years that we have been named in the Circle of Excellence. My team has delivered hard-earned and impressive results this year and I am delighted their success has been acknowledged in this way.
"We are one of the UK's leading resellers of ShoreTel's UC, contact centre and mobility solutions. The product is popular with our customers as it helps them improve business communication and collaboration, while also delivering superior customer care."
swcomms has deployed ShoreTel solutions to many businesses, including Bradfords Building Supplies, Bradleys Estate Agents, Farrow & Ball, Japan Airlines and Neal's Yard.