South West Communications Group has secured Microsoft's Gold Cloud Productivity competency to extend their expertise in the business IT market.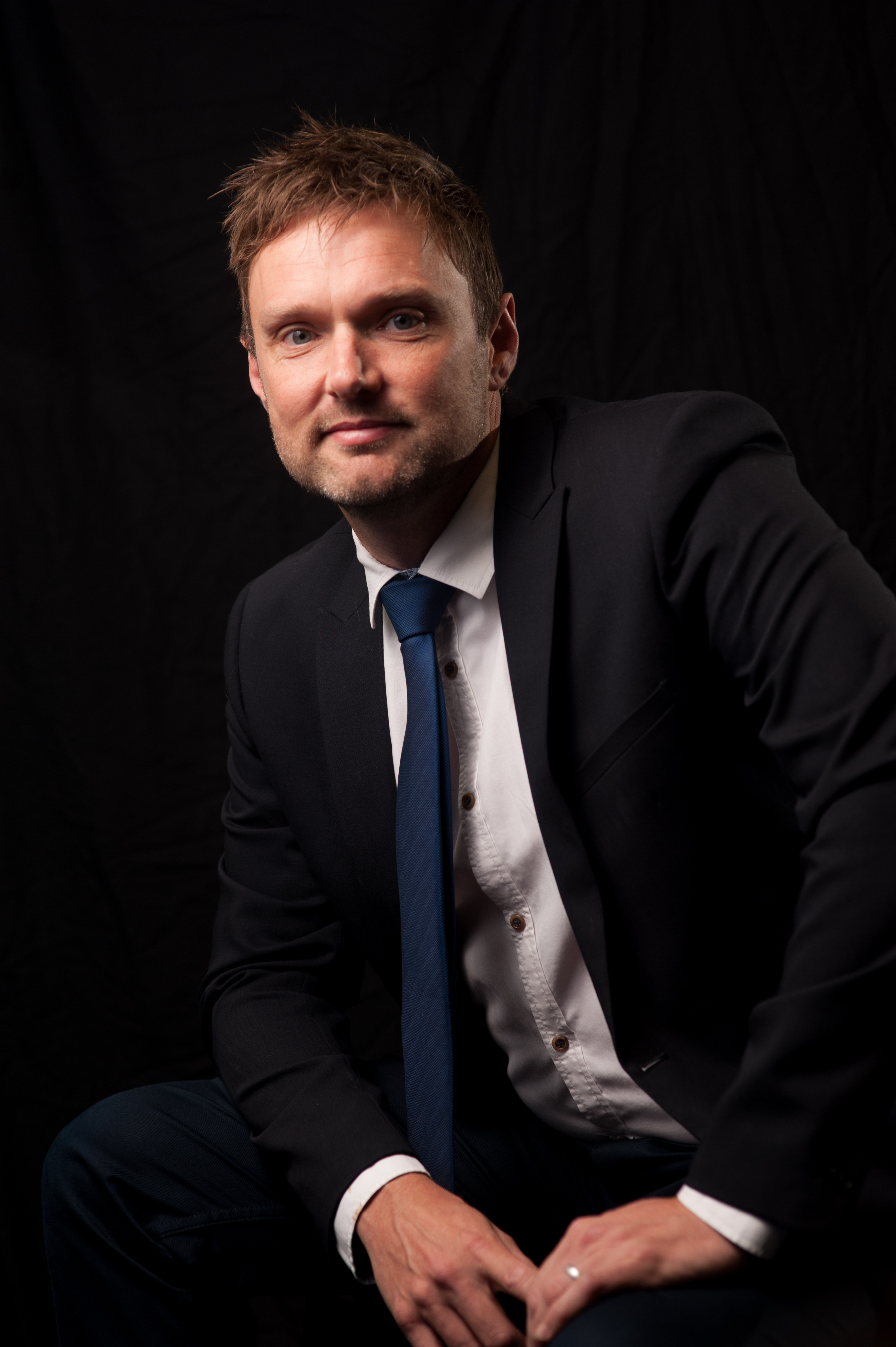 This competency complements the Gold Small and Midmarket Cloud Solutions competency and Authorised Education Partner status that swcomms has already achieved since becoming a Microsoft Direct Partner.
The Exeter-headquartered company has consistently sold and supported Microsoft Office 365 solutions to businesses across the region since adding the product to its portfolio at the start of 2016.
John Holdstock, swcomms' ICT director, said: "As a business, we are dedicated to an ambitious growth plan in terms of selling and supporting Microsoft products and services to meet the needs of current and future customers.
"Our cloud services team has worked tirelessly to achieve this and our existing competencies to demonstrate our ability to provide enterprise-grade solutions."