Data loss and cyber crime is hitting small businesses hard and costs them on average £200,000 annually according to Symantec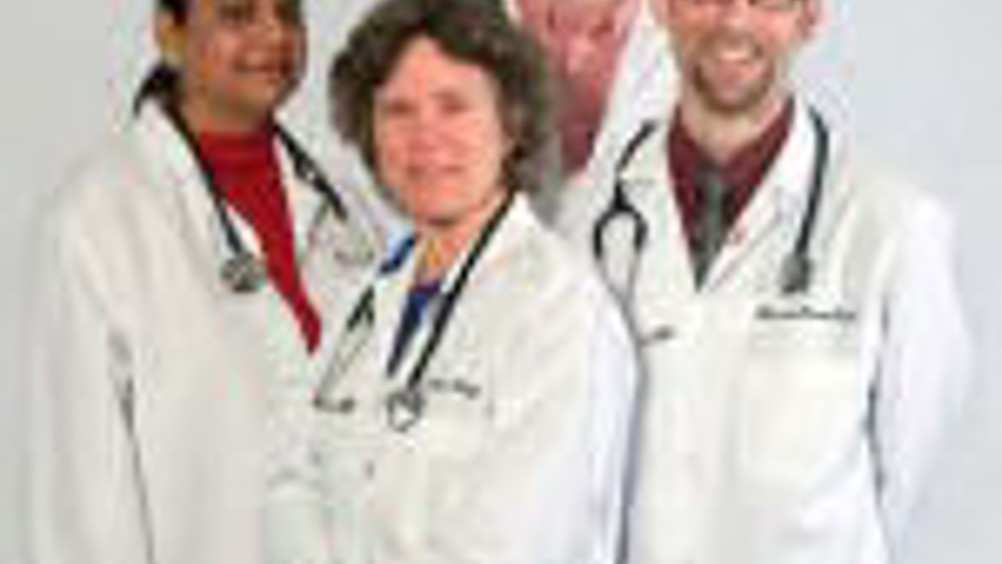 As such it's never been more important for small businesses to be on top of risks to their organisation. The Symantec small business IT clinic will offer a range of ideas on how to make a business ready for anything. Representatives from the company and its partners will be holding clinics across the UK where small businesses will gain practical advice on how to keep their business fit and well by safeguarding important business information, preventing lost data, implementing an effective backup and recovery plan and securing email and web assets.
Glenn Woolaghan, Director for Small Business at Symantec commented: "Protecting computer systems and information is so important since a single incident of cyber attack or data loss could be enough to take a small company out of business.
Woolaghan continued: "It's a shocking fact that 73 per cent of small businesses suffered a cyber attack in the past year and all companies affected suffered losses, whether this be downtime, loss of productivity, or in more serious cases, loss or theft of data. These clinics will provide practical information delivered face-to-face which will be valuable in enabling them to take the steps they need to make sure that they can get on with the running of their business."
Symantec has recently launched a new online tool which allows small businesses to discover how they shape up when it comes to meeting information security challenges. The Symantec small business check-up is accessible at their web site.