Syndico has been named Sonim Technologies' authorised UK distributor. Sonim specialises in workforce-critical communication and connectivity tools for industrial, commercial and public sector users. Its solutions are used across sectors, including in construction, energy and utility, hospitality, logistics, manufacturing, public safety and transportation.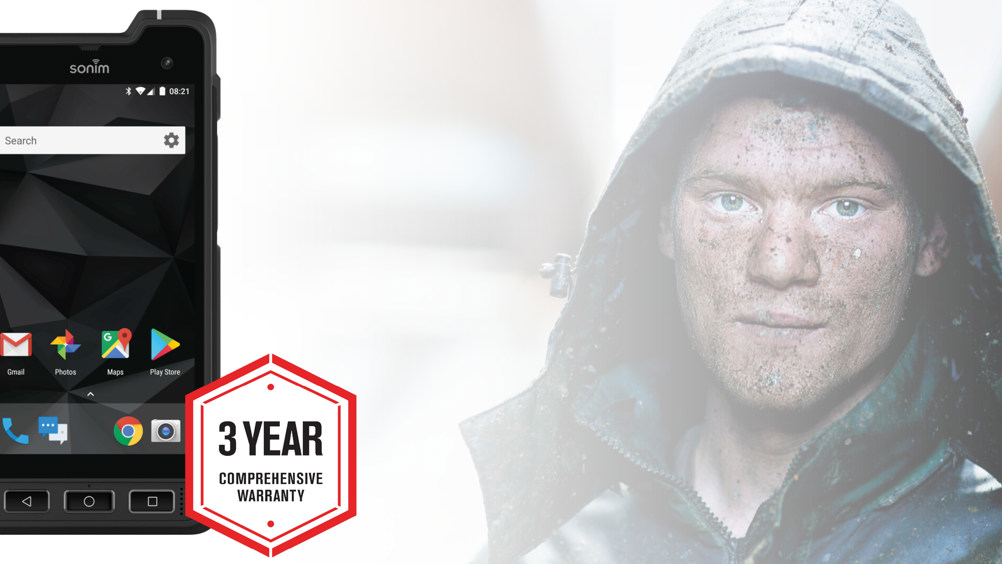 "We are really pleased to have Sonim on board so that our channel can confidently supply customers in vital sectors with devices that are proven to stand up to the harshest of conditions", said Andrew Wilson (pictured), Syndico's managing director. "The importance of the 'ultra' in 'ultra-rugged' is clear. Organisations who need to supply their workers with smart devices for their critical data and communications needs can see an instant and tangible return on their investment. We know that many businesses are pouring investment into devices which are simply not tough enough – not anymore!"
Organisations can be deterred from deploying a fleet of smart mobile devices by potential cost implications of those devices not being rugged enough to withstand the working environment. Sonim devices are built to rigorous rugged performance standards to mitigate this risk, including protection from micro particles, drop resistance and ability to operate in extreme temperatures. In addition, the devices are equipped with SonimWare, the company's set of software tools, applications, and utilities that improve the management and productivity of rugged mobility deployments.
Jonathan Nelson, Sonim's EU sales director, added, "By partnering with Syndico we will now be able to support the increase in demand we've seen in the UK for cellular-based critical communications systems. Syndico is an expert in its field and we're looking forward to a long-lasting partnership focused on serving mission-critical roles throughout the UK."