Syscap has announced it has become a subsidiary of Wesleyan Bank. The completion of the integration forms a formidable commercial financial services business offering tailored banking solutions to over 22,500 customers under two distinctive brands.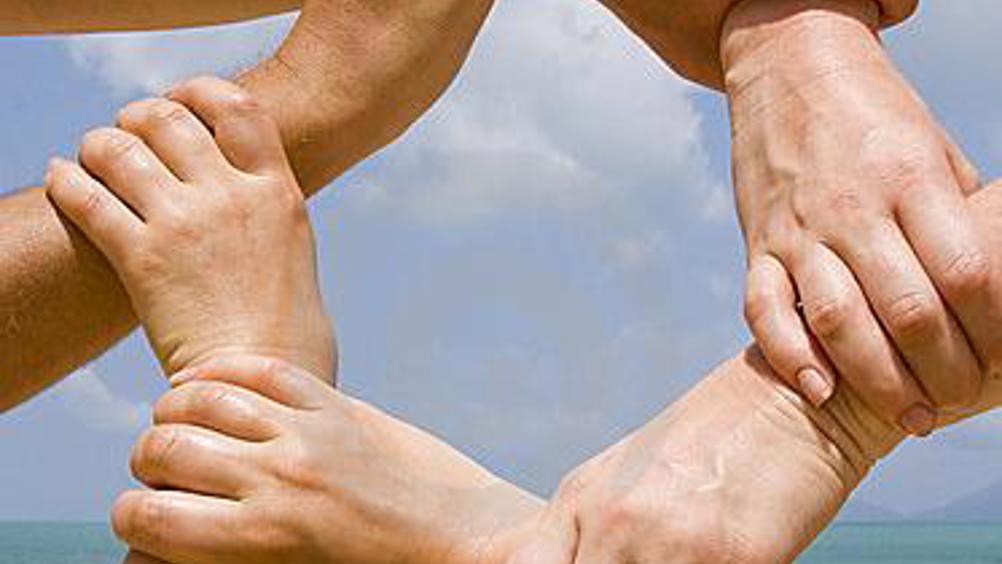 Wesleyan Bank is a wholly owned subsidiary of Wesleyan Assurance which is part of the specialist financial mutual, Wesleyan Group. Wesleyan acquired Syscap in February 2015 due to its focus on the professions market and aspirations to grow its long-term lending book in the SME and IT asset spaces. Together the Bank and Syscap employ 120 staff from three UK office locations situated in Birmingham, New Malden and Northwich.
From 1 April 2016, existing Syscap customers comprising professions, education institutes and SME businesses will be directed towards the Wesleyan Bank brand while the Syscap brand will be reserved exclusively for IT channel activities to support its network of vendor partners and resellers.
Philip White, Managing Director of Syscap, comments, "Syscap has been at the forefront of the IT finance industry for over 25 years. More recently, we have seen a real shift from vendors simply thinking of finance as a way to overcome budget objections to using it to drive other buyer behaviour, from transitioning to SaaS models or encouraging customers to lock into longer term support and maintenance contracts.
"Wesleyan, with its ethical and customer centric approach, was a natural home for Syscap and has allowed us to significantly invest in people, processes and systems to benefit our partners and their customers to accelerate mutual growth."
The successful integration has enabled Syscap to extend its comprehensive payment over time solutions to cover software, hardware, services, maintenance and support.
Additional investment has been made to strengthen Syscap's partner portal to offer more relevant sales and marketing content, in addition to providing extended training and support services to better assist IT vendors and resellers. To keep things simple, there will be no changes to existing payment agreements for customers of IT vendors and resellers who have live lease or loan products with Syscap, or through one of its funding partners.
White adds, "We are now able to offer more focused support to our partners from a larger software development team behind our vendor portal right through to credit, business administration and front line account management.
"This is enabling us to run more successful sales and marketing engagements which are helping IT vendors and resellers remove potential barriers to sale and close more deals."