Reseller Systems Technology has announced the recent acquisition of FileHound; a powerful, browser-based electronic document management solution.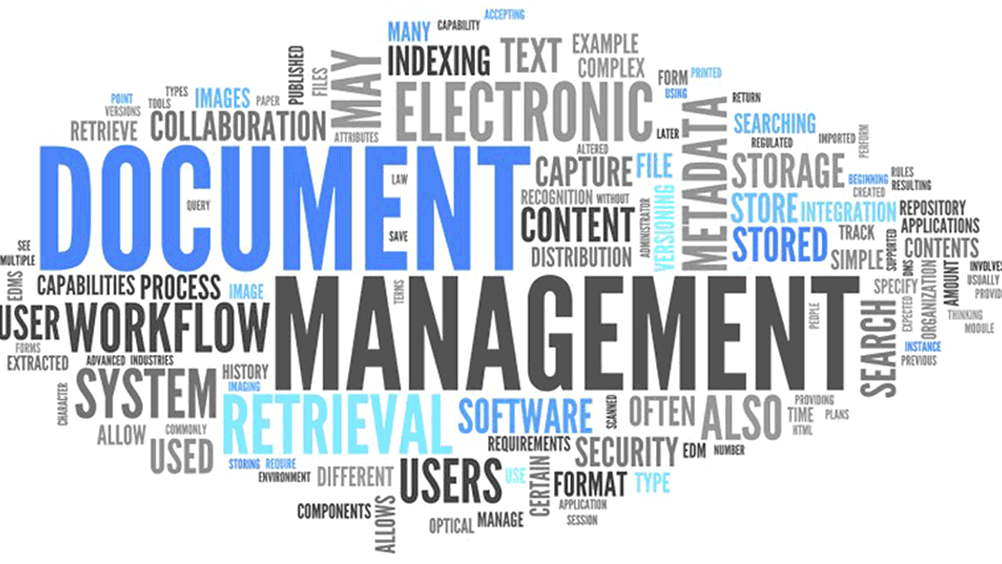 Since 2011, FileHound has been used and loved by many organisations, helping them to manage, store and maintain business documents in an efficient and secure way. Systems Technology has been a core strategic partner of FileHound since its origin, helping their customers to optimise the tool and fully benefit from its features. Since it became so popular among their client base, they were excited to seize the opportunity to strengthen the partnership through an acquisition.
FileHound's electronic document management software fits perfectly into Systems Technology's managed print services portfolio and enhances areas such as business process management with intelligent workflow and automation features. With the combined expertise of their in-house specialists, Systems Technology has been able to develop and tailor FileHound to the specific needs of their customers, offering bespoke assets which aren't currently easy to find in the market. In-house specialists have further empowered the business to develop pioneering technology, including solutions for critical patient care in the NHS and an online portal for 30,000 tenants in the UK.
The move helps Systems Technology to position itself as an end-to-end, secure document solutions provider, and will elevate the organisation's 30-years' success in the market, in an increasingly digital world. "We're very pleased to add FileHound to our portfolio. We believe it will further enhance our suite of solutions, which help our customers to efficiently manage their documents and support their digital transformation journeys", says Zana Gradus, Managing Director.
Simon Thomas, Head of Innovation, also speaks of his excitement about the move, saying, "With FileHound's capabilities and System Technology's experience in the industry, supported by a committed software engineering team, we'll be bringing many new innovative solutions to our combined customer base."