TalkTalk is to close its call centre in Waterford, Ireland with around 575 jobs set to go.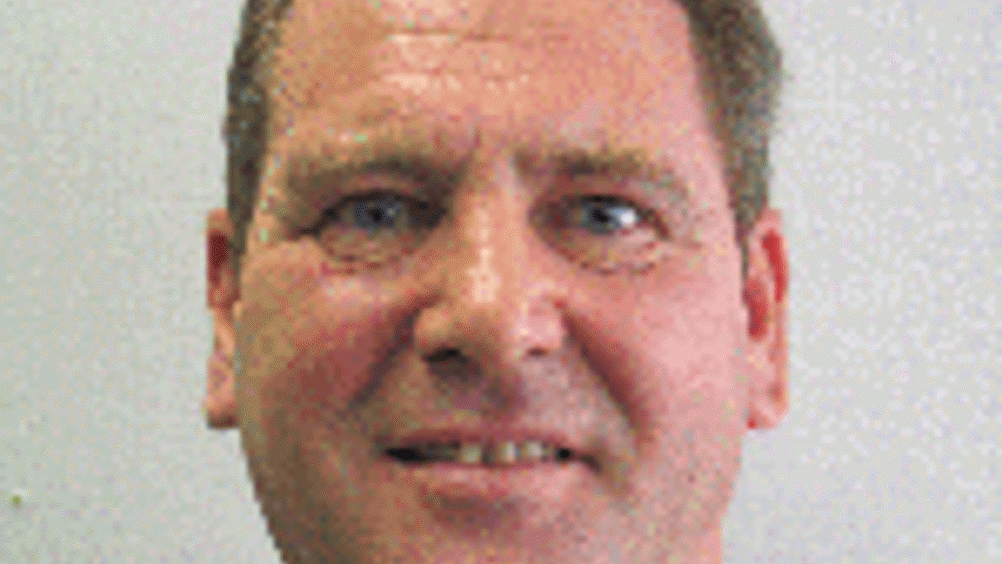 The closure is being put down to call volumes across its contact centres being down 40 per cent year-on-year, the company said.
The telecommunications and broadband provider said it would simplify operations as it looks to improve customer service. A statement said: "We are also seeing customers increasingly choosing to deal with us online due to the services they are purchasing and we expect this trend to continue."
The majority of its customer interactions are now online.
In June, TalkTalk picked Wipro and Transcom as its long-term strategic outsourced partners and the proposed closure of Waterford would see the majority of work transferred to Transcom, Wipro and CCi as well as its UK sites.
Waterford is TalkTalk's largest in-house site and only one that operates with the Euro and the proposed change will limit exposure to exchange rate fluctuations.
The statement said: "It is important to emphasise that this proposal in no way reflects on the Waterford team's performance and commitment. They have shown huge dedication and care in serving our customers over the years."
A 30-day consultation period has opened before a final decision is made.CWU seeks Talk Talk assurances
The CWU is seeking assurances over UK jobs in Talk Talk after the company made the surprise announcement to close its Waterford call centre on Wednesday afternoon.
Staff in UK Talk Talk sites received an e-mail telling them that the company has "made enormous progress simplifying our business" and that call volumes have dropped by 40 per cent leading to the "sad news" that Waterford site will be closed. The memo, from Human Resources Director Nigel Sullivan, also blamed fluctuations in the Euro for the decision and goes on to say: "As our largest in-house site, the proposed closure would allow us to quickly reduce complexity, simplify operations and realise the benefits for our customers."
Responding to the shock news, which gives only a 30 day consultation period, CWU deputy general secretary Andy Kerr said: "This is terrible news for staff in Waterford who would have thought their jobs were safe after the recent company reorganisation. We're sending our wishes of support to the Irish CWU which is dealing with this devastating news.
"Many of our members in UK sites are now feeling concerned for their jobs so we would like to see Talk Talk reassure people over job security. It's important that this process is managed openly and that all possible options of retaining jobs are explored."