New research carried out by IT provider Digital Space reveals that more than 60 per cent of businesses are now considering how IT can improve their sustainability.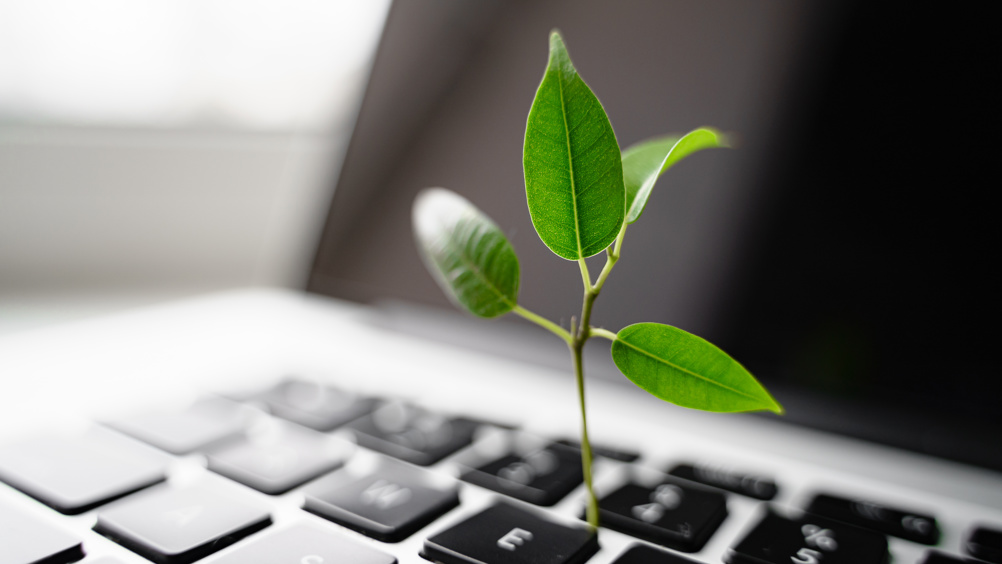 The research surveyed over 1,000 representatives across ten industries to highlight the role IT has in reducing corporate environmental impact.
Findings showed that 57 per cent of organisations had already considered the correlation between sustainable IT and scalable business growth, while 64 per cent considered how IT providers can help their organisation to become more sustainable.
For example, public cloud is 80 per cent more carbon and energy efficient than running infrastructure in a data centre, Digital Space said, whilst SD-WAN promotes re-use and remanufactured laptops can provide cheaper and greener options for users.
However, the report showed reluctance to take action. 59 per cent of respondents stated that sustainable changes around their IT infrastructure would not be enacted for at least another year, while 36 per cent stated that a five per cent increase in cost would deter them.
"Despite recognising the importance of technology in achieving company-wide sustainable targets, IT professionals have been deterred by associated costs with only seven per cent revealing that cost was not an important factor," said Tim Lancaster, managing director of Cloud at Digital Space.
Lancaster added that organisations would benefit from cost savings as well as increased sustainability when considering pay-as-you-go tariffs, re-use and employee productivity especially from cloud technologies.
Other key takeaways from the report included eight out of ten organisations revealing that they have reduced their carbon footprint already or have defined plans to do so, with IT expected to be a part of this. 60 per cent of respondents reported a 'lack of immediacy' regarding impact to their IT usage given that over 80 per cent reported either a full remote or hybrid working arrangement.