Tech Data is aiming to help Microsoft partners up-skill on the vendor's Enterprise Mobility Suite (EMS) cloud-based mobile device management solutions, so that they are equipped to take the burgeoning opportunities for growth in this area of the market.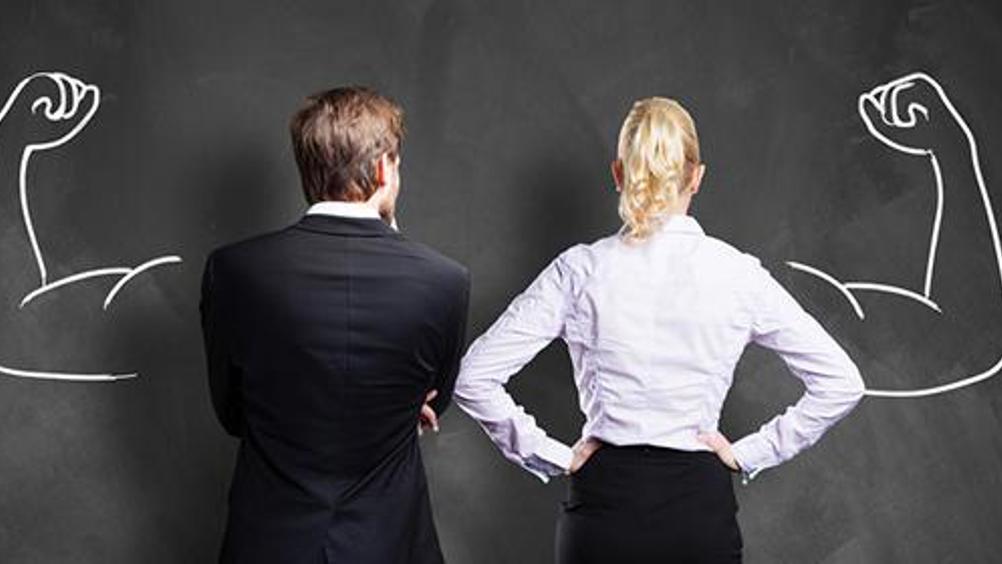 Both sales and technical training resources, along with marketing support, are being made available to help resellers reach Silver or Gold Microsoft Competency in Mobility and take advantage of the benefits offered at these levels. This includes the ability to access the current FY16 Adoption Offer on FastTrack, which is now available to customers with as few as 50 seats. Customers qualify for $25 per seat to be redeemed with on consultancy and services.
EMS delivers Azure Active Directory Premium for hybrid identity management, Intune for mobile device and application management, and Azure Rights Management for information protection. It enables customers to cost-effectively license Microsoft's enterprise mobility cloud services and provide secure identity management for all users on all devices.
Mark Whittle, Microsoft Business Manager at Tech Data, said: "This is a very good opportunity for partners to accelerate their involvement with EMS. We're giving them a lot of support in the early stages, so that they can become accredited and take advantage of FastTrack funding. That will help them to bring new customers on board faster and boost their services business as well."