Tech Data is aiming to help resellers maximise their sales potential during the busy public sector peak, releasing a special guide that covers the current priorities, trends, developments and opportunities across government, healthcare and education.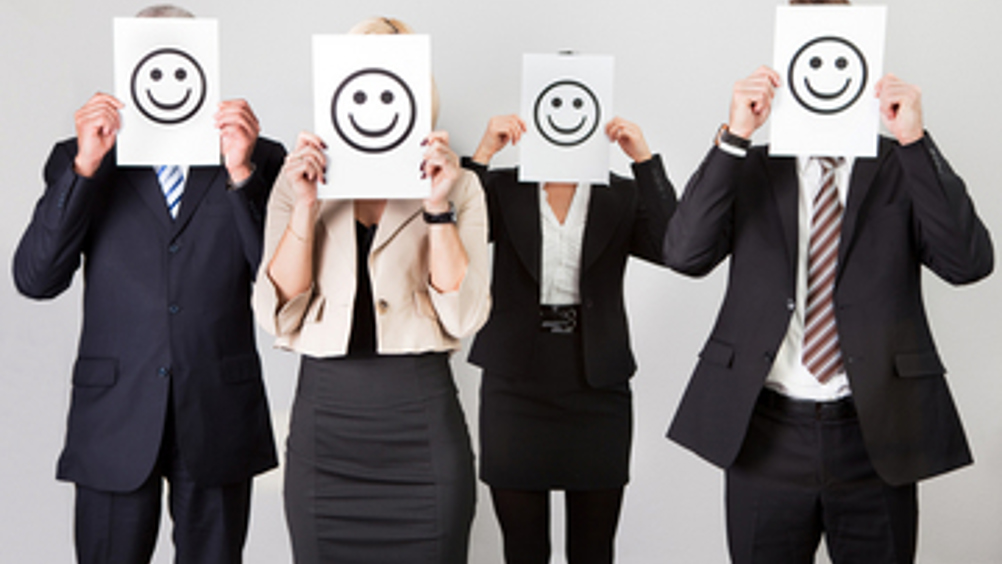 Over the next few weeks, public sector organisations will be looking to make the most of their remaining budgets before the tax year-end of 5th April. The Tech Data Public Sector Peak Guide is designed to inform resellers on current priorities and trends in the public sector, and on solutions that will attract the attention of buyers.
As well as providing views from Tech Data's business leaders on current opportunities, the guide highlights the importance of ISO quality accreditations for resellers selling to the public sector. It details specific products and offers that resellers can take to market during the peak period and the many ways in which Tech Data can support resellers in bidding for and winning new business.
With the need to drive efficiencies still very much on the agenda right across the sector, there is an appetite for technology solutions that can help reduce costs and improve outcomes, said Kirsty Guy, Public Sector Marketing Manager at Tech Data.
"The stream of stories about how public services budgets are being cut seems to be never-ending. But instead of putting the brakes on IT spending, the drive for efficiency is increasing the urgency of technology adoption. There was lots going on at the Bett Show last month and that demonstrated just how much interest there is from the education sector. In heath, there is a more urgent need than ever to cope with the demand for services. In government, IT is seen as the key enabler for streamlining systems and processes."