Tech Data is running a series of B2B-focused marketing, awareness and lead-generation activities around the newly-launched Samsung Galaxy Tab 4, which has now been officially unveiled by the company, to ensure that the device has the maximum impact and exposure in the business marketplace.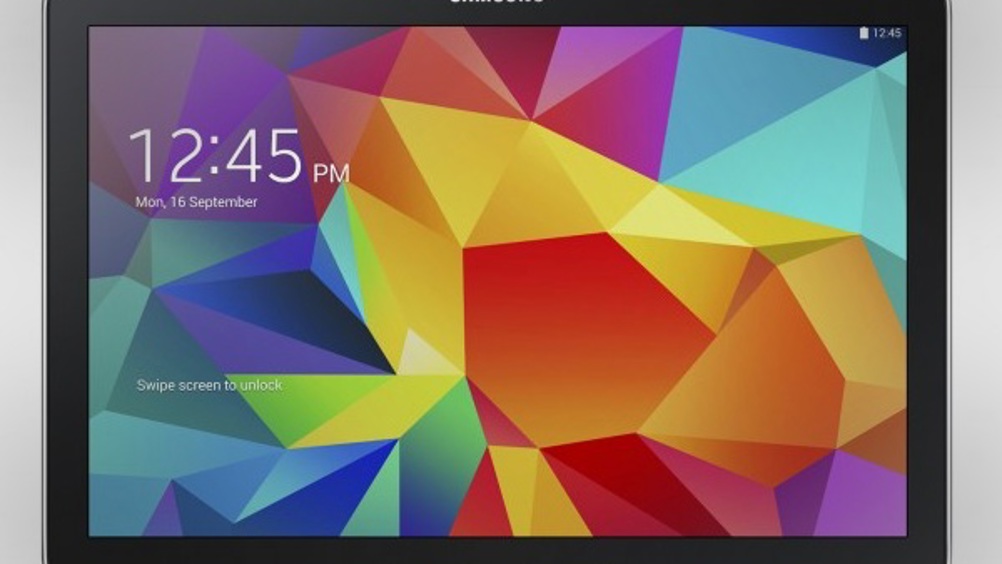 The launch programme is part of a sustained campaign aimed at highlighting the benefits of Samsung mobile solutions – from smartphones to full-sized tablets – for businesses.
Tech Data is working with Samsung identify and recruit new reseller partners and drive SMB growth and engagement on the complete Samsung range, including the company's tablets and smartphones, such as the Galaxy S5, which also comes with KNOX support for enterprise-class security on Android devices.
Adam Gay, Head of Development for Tablet and Consumer Electronics at Tech Data, says: 'Tech Data will be working to give the Galaxy Tab 4 maximum impact and support Samsung's aspirations to make it one of the best-selling business mobile devices of its class on the market. This is a really exciting addition to the hugely successful Tab range and one that really underlines the strong appeal that Samsung has in the commercial market. The high-quality design and rich feature-set, together with the rock-solid KNOX security, make it ideal for business use.'
In addition, Tech Data will run a programme of marketing and promotional activities to help dealers maximise the opportunity offered by the Galaxy Tab 4's launch. These will include banners and sponsored search product promotions on the Tech Data UK and Tech Data websites, and extensive social media activity, as well as internal promotional activity and incentives.