TelcoSwitch has completed the acquisition of Ziron, a wholesale Communications Platform as a Service ("CPaaS") provider. The deal adds new skills, capabilities and solutions to the TelcoSwitch portfolio, as well as bringing new talent to the management team.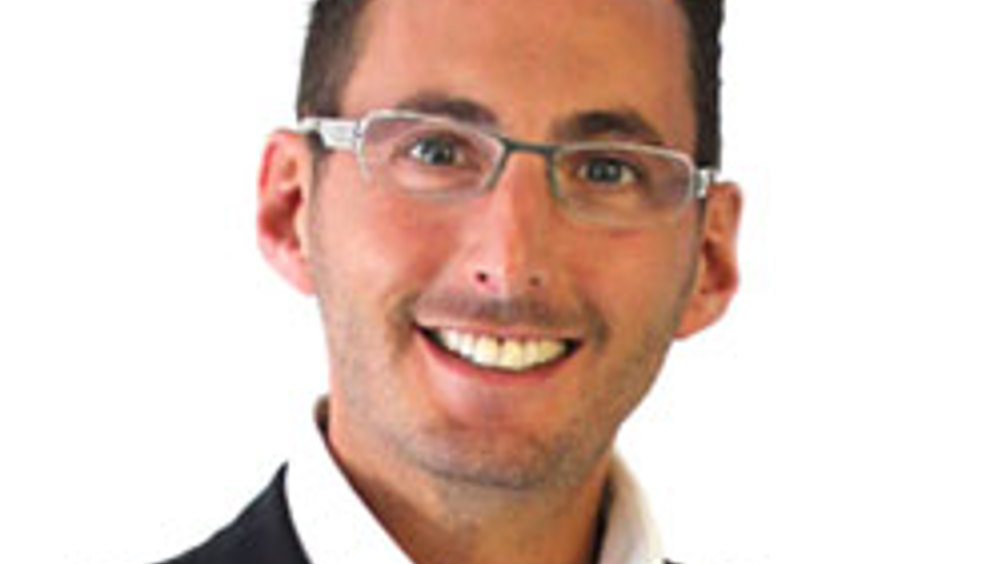 Founded in 2011, London-based Ziron provides application program interfaces ("APIs") for voice,SMS, and subscriber intelligence on a flexible "no commitment" basis, allowing developers to quickly integrate telecommunications services into their applications without capital outlay, or expensive long-term contracts.
"The Ziron acquisition is highly strategic to our mission to help comms and IT resellers unlock new revenues from next-generation services", said Russell Lux, TelcoSwitch CEO. "As a long standing Ziron customer, we recognised significant synergies with its reliable, innovative voice and messaging products, including its unique FlexiChannels offering. The acquisition will enable TelcoSwitch to move further into the CPaaS space and Ziron's partnerships and experience outside of the UK will help accelerate our next stage of international growth."
Ziron was founded by telecoms industry veteran Alex Kinch. Its customers include virtual mobile operators (MVNOs), cloud-based communications platform providers, and fintech startups. It operates in a number of countries and regions including the UK, Ireland, North America, Australia, and New Zealand.
Alex Kinch, CEO, Ziron: "We are delighted to join the Telcoswitch family. As a fellow industry innovator we share the vision of bringing a new way of doing business to the telco sector, enabling partners to have a real point-of-difference – both in terms of technologies and disruption."