TelcoSwitch has announced its headline financial results for the 2019 financial year.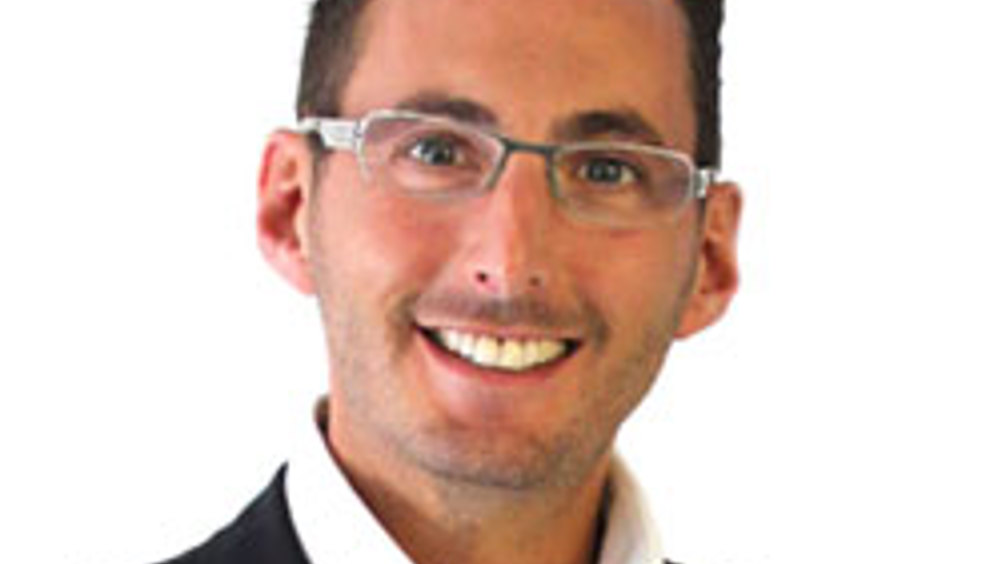 Revenue growth for the group increased by an impressive 123% (Year-on-Year). Russell Lux, TelcoSwitch CEO, commented: "We are delighted to see such strong numbers for 2019, reflecting what we felt was the best year so far both for TelcoSwitch and our strategic partners."
The stated ambition for 2019 of clear focus on Partner acquisition was delivered upon, according to Lux: "We are convinced that our partner-first strategy is paying off handsomely both for TelcoSwitch and our family of partner businesses. These revenue numbers are very satisfying, particularly taking into account the investments we continue to make in our platform and infrastructure. These investments will bring considerable business benefits and peace of mind to our customer base."
TelcoSwitch is benefiting from the trends towards convergence across the various technology silos that modern organisations rely on. Chief among these is the move away from traditional telephony infrastructure to Voice Services delivered over an IP network, with all of the benefits that come with the increased flexibility and easier integration into other platforms such as Customer Relationship Management (CRM) applications and the Microsoft Teams eco system.