TelcoSwitch has launched UrbanLync, a cost effective high-speed leased line network. UrbanLync has been designed to ensure the highest level of system availability for bandwidth intensive businesses and the resellers that service the growing demands of today's digital enterprise.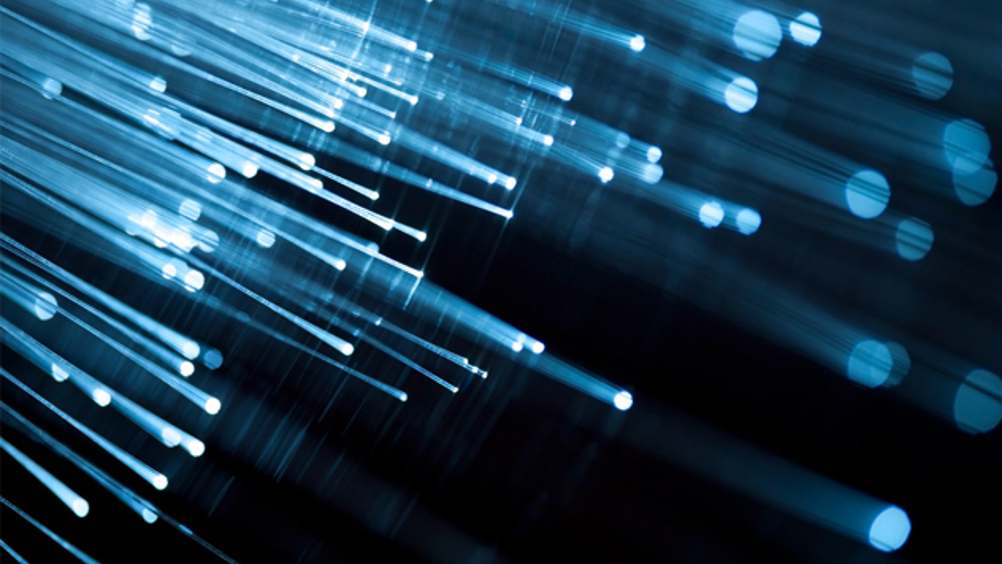 UrbanLync is now available across London, the starting point for nationwide roll-out, with pricing at £275 + VAT for 100/100 Leased Line on-net across the city.
UrbanLync provides wholesale leased line provisioning and services enabling resellers to offer business fibre leased lines, private fibre VLANs, as well as full disaster recovery and offsite backup. The service has over 18 Point's of Presence (PoP) at a number of London's connectivity hubs including Telehouse, Interxion, Global Switch and Volta, the specialist developer and operator of purpose-designed, carrier-neutral data centres based in Central London.
Russell Lux, CEO, TelcoSwitch, stated: "UrbanLync will ensure very high levels of system availability through multiple layers of technical and geographic resilience. It is designed to support all the network elements associated with being able to deliver a truly converged solution – from voice to data and back again. We can provide this at the lowest possible regulated price point, making this a highly attractive proposition for resellers looking to extend and deepen their profit margins."
"Our service is delivered exclusively through a dedicated partner program offering a range of partner packages to suit all types of resellers, whether they require a 'fully managed' service or they have their own resources to implement our platform to their customers. UrbanLync is a highly attractive option for the channel looking for a highly resilient and robust network for managing the challenge of today's converged and application driven market," added Russell.
"In terms of resilience UrbanLync is spread across multiple locations, with the ability for each node to act independently should one fail. This is the solution the channel is looking for: available, resilient, high quality and one that enables them to focus on margin."
As a partner of TelcoSwitch dedicated resellers can access product suites including CallSwitch, SimSwitch, NetSwitch and SipSwitch all based on this new network infrastructure platform.
The telecoms provider partner push comes as more businesses across the UK are increasingly driving change in the way they function and deliver services. According to market research firm IDC, the UC market is expected to reach $38bn in 2016. With further endorsements from PwC predicting a 100 per cent penetration of UC in companies by the year 2020, all of which support a common conclusion that UC is forging an important position in the business sector, and one that is growing briskly.