TeleData UK has announced the acquisition of cloud and hosting service provider 1st Easy Ltd as the next stage in its strategic plan to accelerate growth and expand its infrastructure hosting portfolio.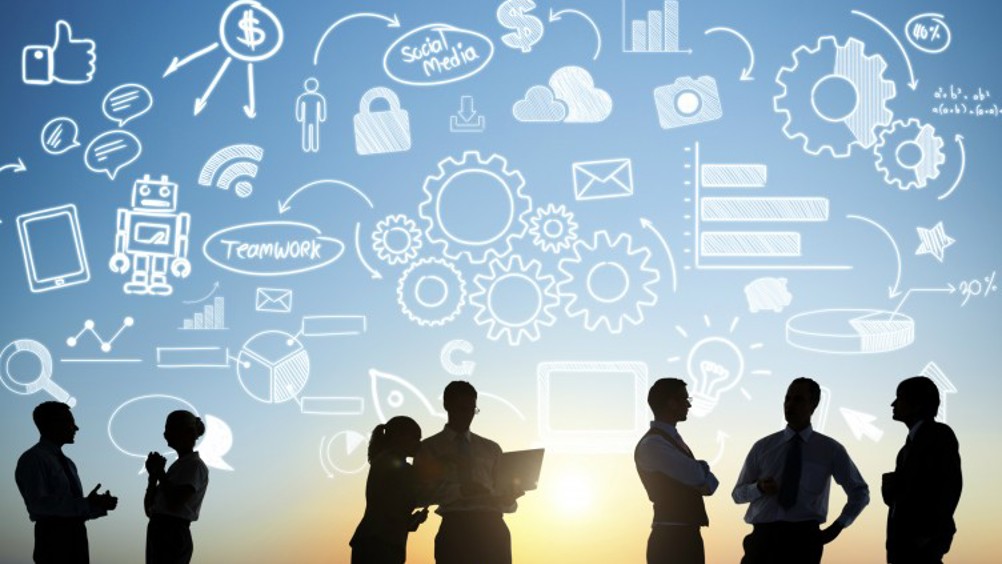 Cheshire based 1st Easy have been operating within the hosting sector since 1999 and in recent years have specialised in the provision of VMWare based public cloud solutions and data centre infrastructure services.
TeleData have been providing colocation services from their privately owned data centre, located close to Manchester's Airport City, since 2007 and have also recently launched Work Area Recovery services at the facility.  The acquisition of 1st Easy will see TeleData integrate IaaS (Infrastructure as a Service), DRaaS (Disaster Recovery as a Service) and a number of other hosting products into its wider offering.
Matthew Edgley, Sales Director at TeleData comments, "TeleData are already unique in the data centre market-place as the only provider to offer colocation, work area recovery solutions and a BS5979 alarm receiving centre within the same facility.  Successful organisations of today demand a highly secure, resilient and hybrid IT enabled environment to protect and serve their business and its technology – the acquisition of 1st Easy further expands our capabilities to serve these demands."
1st Easy are to continue to operate under their own brand name and the company states that all current staff are to be retained.
Shaun Wilcock, TeleData CEO comments, "This is a smart acquisition for TeleData, and a positive result for both companies, all employees and our customers. We will be sharing an incredible pool of talent, technology, infrastructure and market experience to better serve our customers and realise even greater opportunities in an exciting marketplace; one where uniqueness and differentiation within your offering is vitally important."