TeleWare and Pennine have today announced a partnership designed to offer TeleWare's call recording technology to even more customers in the run up to the regulation-filled 2018.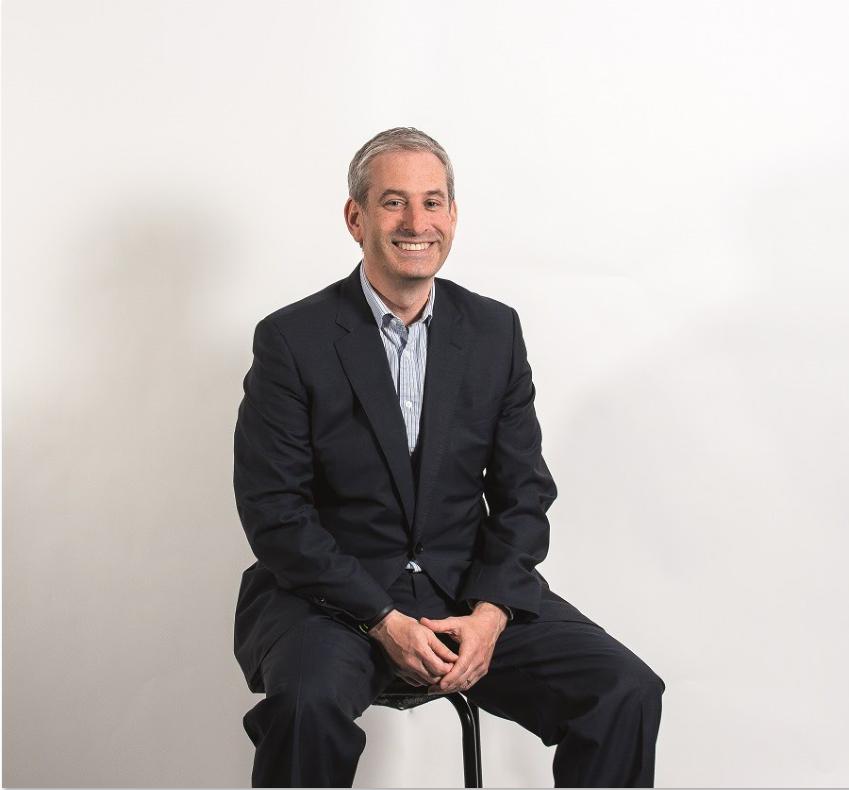 Fueled by the incoming financial directive, MIFID II, as well as the EU's General Data Protection Regulation (GDPR), the market for call recording is expected to increase at least ten-fold over the next few years.
Through this new partnership, TeleWare will form an integral part of Pennine's product portfolio. Pennine will also be offering TeleWare's new app-based offering for compliant call recording; Re:Call.
Re:Call was created in response to customer requirements ahead of 2018's incoming General Data Protection Regulation. It provides a solution for separating employees' personal and business calls and SMS on the same device, thereby satisfying the EU's demand for individuals to retain control of when and how their personal and business data is collected. Re:Call is an app based recording service, meaning customers can retain their current mobile services from their chosen partner. The app works on iOS and Android handsets and will run on any global carrier SIM. TeleWare is currently the only provider to offer both SIM-based and app-based call recording.
Steve Haworth (pictured), CEO of TeleWare said: "We have long been aware of Pennine's work in business communications so are pleased to have created this partnership. The partnership comes at a crucial time, with many regulated business facing a host of incoming regulation in 2018 for which they'll need appropriate technology.
Our new Re:Call app was created with customer requirements and incoming regulation in mind. Using technology to help businesses and individuals navigate these new rules."
Steve Watts, sales director at Pennine, adds: "There are many synergies between Pennine and TeleWare. We're thrilled to be able to announce this new partnership.
TeleWare's services, notably the new Re:Call app, will provide immediate benefit to both new and existing customers looking to future-proof themselves against new regulation."