Communications technology business TeleWare has today announced that their current conferencing solution has been enhanced and simplified to make it truly instant. This is a direct response to requests from both small businesses and large corporates for even more flexibility and functionality in their teleconferencing systems.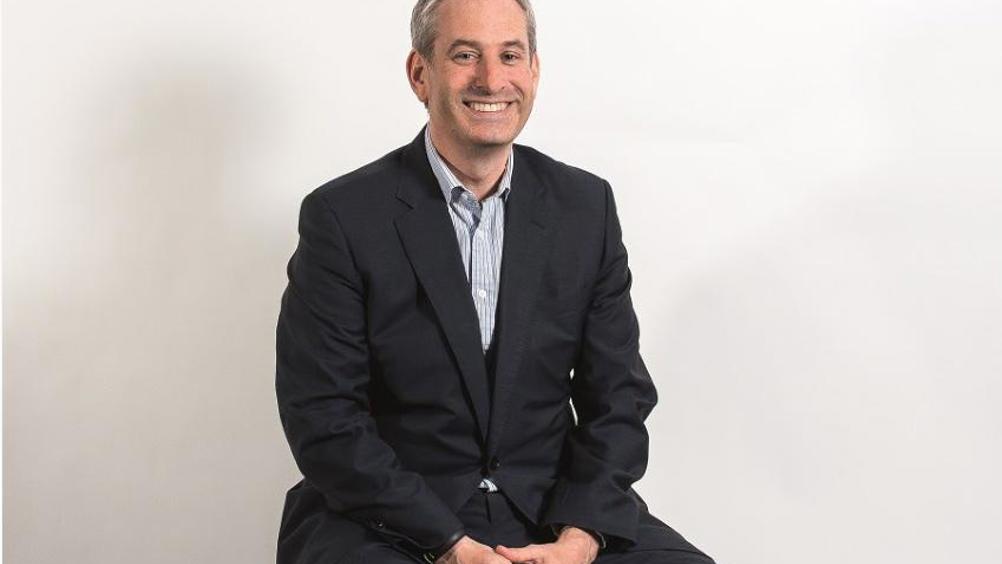 TeleWare's Instant Conferencing is designed to be streamlined and seamless, allowing staff to instantly collaborate via telephone conference with up to 40 participants in around 165 countries worldwide. Its highly configurable nature means that businesses can make sure that it meets their exact needs and provides maximum ease of use and accessibility. This includes the ability to streamline or increase conference security settings, as well as remove unwanted functions such as the need for a voice signature to be recorded. Businesses can determine whether conference configuration or customisation is available at a user or administrator level.
Conference calls can take place either with, or without a designated chairperson. Calls without a chairperson can be made immediately, and the conference will simply begin when the first person joins and end when the last person leaves – true instant conferencing. There are no interruptions when a participant joins a call. Calls that take place with a chairperson can be recorded with just a touch of a button, meaning that precious details of a call are not lost and allowing for full reporting.
Danny Hensby, Head of Product Management, TeleWare, said, "At TeleWare we understand that time is valuable and that staff want to be as productive as possible. Conference calls and meetings are a big part of working life so providing technical solutions that launch quickly and work seamlessly is essential. There has always been a certain amount of ceremony around arranging a conference call. With Instant Conferencing users can simply dial a number and be talking within seconds, removing all the ritual of entering passwords, recording names and wading through different options."
Steve Haworth, CEO TeleWare said, "Instant Conferencing is another step on our journey to maximise customer experience for businesses. It provides easy recording functions that will actually go back in time to capture the full call, even if the feature is enabled seconds before the call ends. We are also integrating our full suite of reporting and analysis products.
In an era where information is king and people just want to talk, the streamlined but heavily functional nature of Instant Conferencing means that the pain is taken out of conference calls and staff can talk across teams and companies swiftly, easily and with no fear that they will lose any of their data. In fact, the conference call will become an integral part of creating and improving the experience of both staff and customers alike."