Communications technology business TeleWare has been awarded Avaya accreditation and will be joining the Avaya DevConnect Program.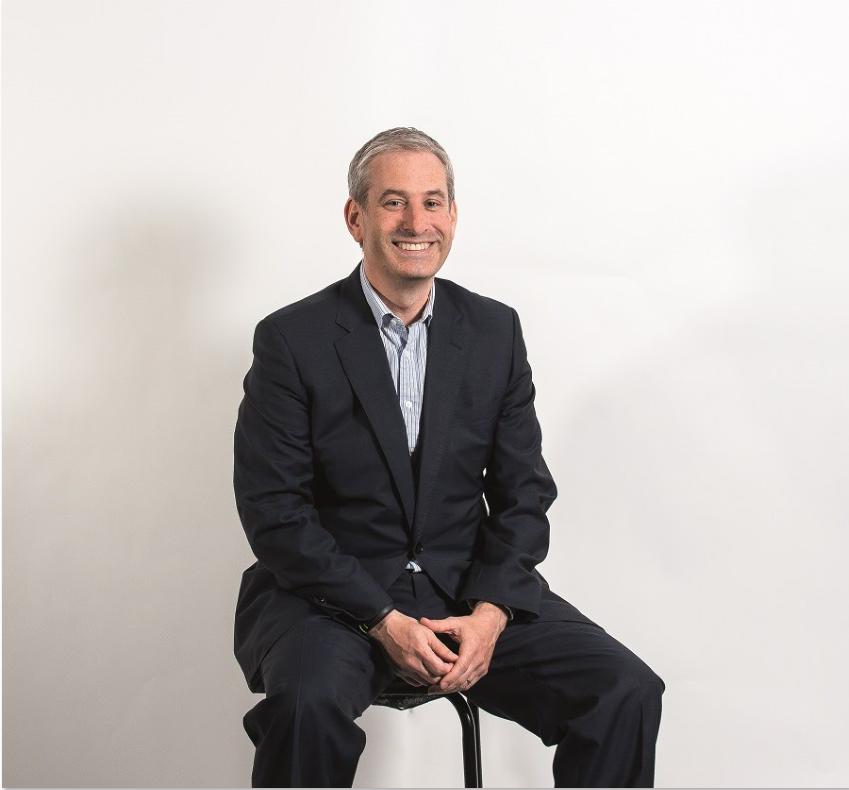 Placing its products on Avaya systems allows TeleWare to further its partnership ethos and work with Avaya resellers in key markets such as finance, legal and healthcare.
Nick Reaks, Chief Operations Officer, TeleWare said, "This accreditation places us in an exclusive group of Avaya partners and will enable us to work with other companies and offer complementary products through partnerships. Each company will bring something new to the table and together we can grow organically and open new markets for each other.
"We're especially excited to be able to tap into the needs of small- and mid-size companies looking for contact centre solutions. This fits perfectly with our TeleWare Communications Manager (TCM) product and we're excited to be able to roll this out on Avaya."
Steve Haworth (pictured), CEO, TeleWare said, "Working with Avaya is a great opportunity for us both. They provide a foundation for us to carry out marketing and sales activities. This greatly supports our current strong growth phase. We look forward to generating great leads and sales in a wide range of markets and delivering real value to end-users and resellers."