Telit Communications has agreed to acquire several cellular module product lines, related IP and related assets from Novatel Wireless for an initial cash purchase price of $11 million and conditional earn-out consideration, which Telit expects to be non-material.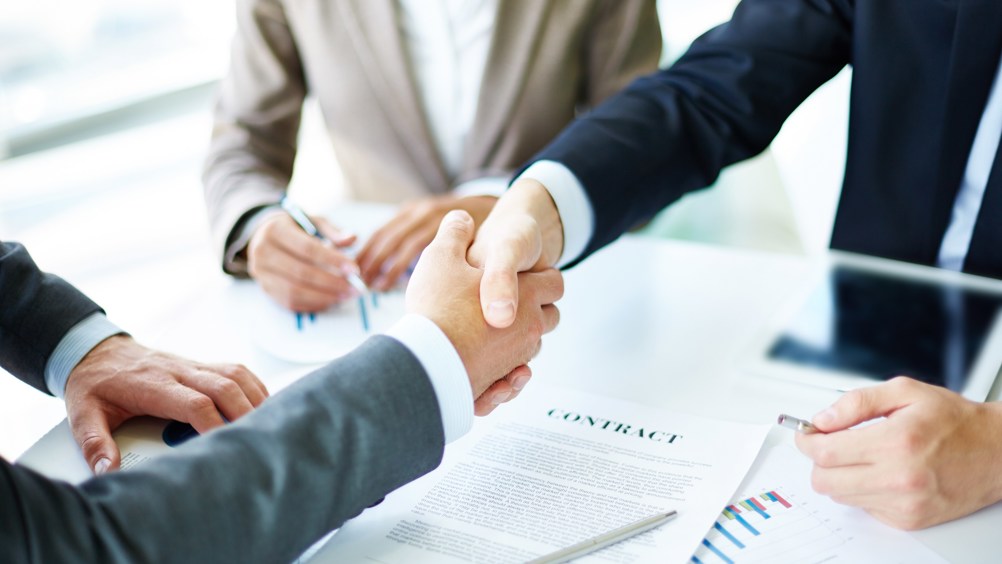 As part of the Acquisition, Telit acquired specific IP and was granted an exclusive license to other Novatel IP related to the acquired cellular module lines, including subsequent versions currently in development.
Whilst this forms an important part of the Group's strategy to enhance its product offering in the security market segment, the Acquisition is not expected to have a material impact on the Group's financial performance.
Oozi Cats, Telit's Chief Executive, commented, "The acquisition of these products and associated IP strengthens Telit's position in the security market segment, a segment that is expected to be an early adopter of LTE Cat1. The acquisition is part of our strategy to enhance our product offering by both acquisition and our own R&D."