"When you talk to Hosted Providers about how phone calls can still be made and received in the event of the primary IP trunk to the hosting centre, or cloud, failing, those that do offer a solution will tell you that 'the call always lands,'" says Robin Hayman, Director for Marketing & Product Management at SpliceCom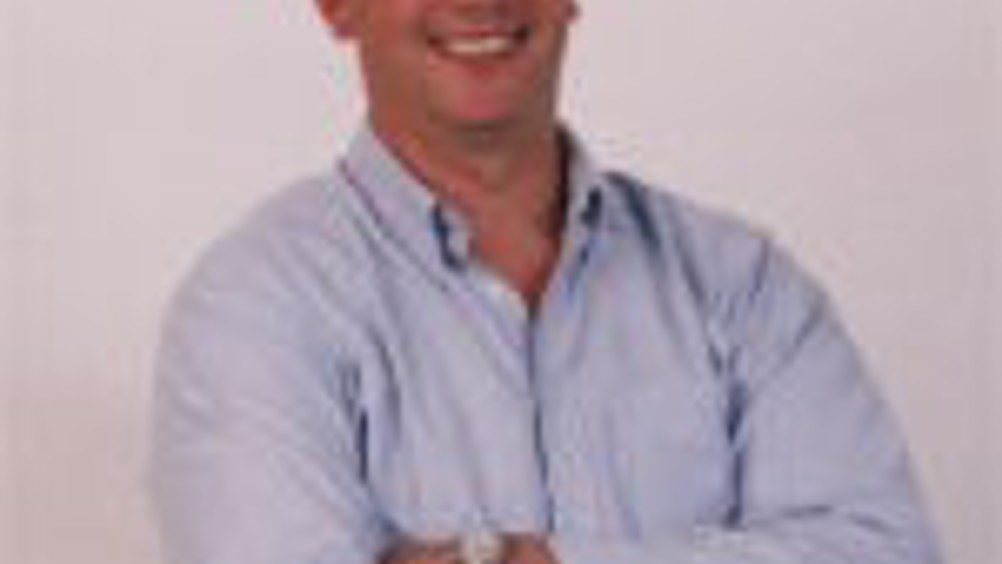 "In practice what this means is that all calls can be directed via the GSM network to a mobile phone. Whilst this might be tolerated by the very smallest of businesses, but it's simply not acceptable for most SMEs, let alone Enterprise customers. It does, however, speak volumes about the size of business today's hosted offers are aimed at," continues Hayman.
As a major component of SpliceCom's Spectrum Architecture, Hybrid Voice offers hosting/cloud based voice services for the market that's not currently being catered for by today's hosted players – namely the mid to large, multi-site Enterprise. "Amongst its many Enterprise class benefits SpliceCom's Hybrid Voice allows an optional, fully resilient Local Survivable Gateway to be deployed in a Hosted environment, whenever it is required," explains Hayman. "This Gateway resides on the customer site and delivers full PBX functionality, with local breakout to either ISDN or SIP in the event that the IP link to the main Hosting site fails.
This ensures that a business can be confident in the knowledge that, even though they're using a hosted delivery, their voice service will always be fully functional, because its powered by SpliceCom. It also means that services that are traditionally centralised in a hosted environment, including Call Recording and Call Logging, carry on working, whilst phone applications like Presence are also still available. When SpliceCom says, "the call always lands" we mean that it always lands on the phone it was originally destined for. It's a major SpliceCom differentiator," concludes Hayman.