Today's financial institutions face a number of challenges that drive the need for digital transformation, and it's an enormous opportunity for technology solution providers. The challenges are similar whether we're talking about banks, brokerage firms, insurance companies, or wealth management firms.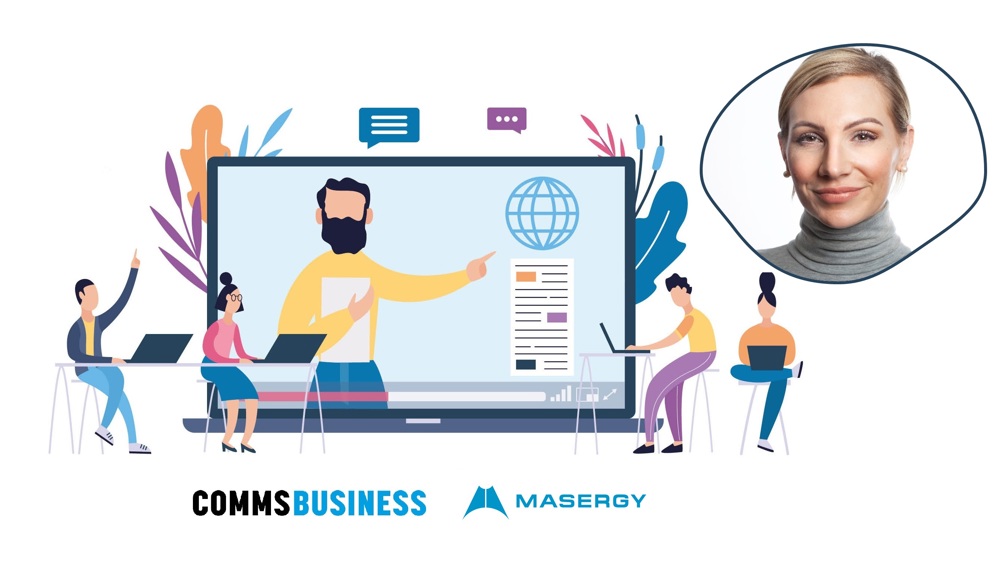 With this in mind, Masergy, will be joining forces with Comms Business to present a webinar that examines how solution providers can address these challenges using SD-WAN. The webinar will be held on Tuesday 18th May 2021 at 14:00 BST. You can register here.
Emily Nerland, managing director, EMEA, Masergy, will discuss how financial institutions can use SD-WAN to guard personally-identifiable employee and customer information (PII) against data breaches, as well as increasing reliability, security, and access for corporate networks and applications.
Here's a quick summary of will be discussed during the webinar:
Why legacy networks no longer meet the needs of today's financial firms

Why 97 per cent of financial service firms are currently implementing or developing strategies for digital transformation

Top five ways financial institutions benefit from digital transformation with SD-WAN

How you can make money selling SD-WAN to your financial prospects and customers

Q&A
Register for the webinar here.