Ireland is one of the fastest growing markets in Europe right now, at the recent Experience Avaya event in Manchester David Dungay took the opportunity to speak to some of the key Avaya executives and partners to find out what is driving the market. As we move through the Digital Transformation journey we are seeing more public sector and private sector companies using digital to gain competitive advantage. David Flood, Country Manager for Ireland, Avaya, explains.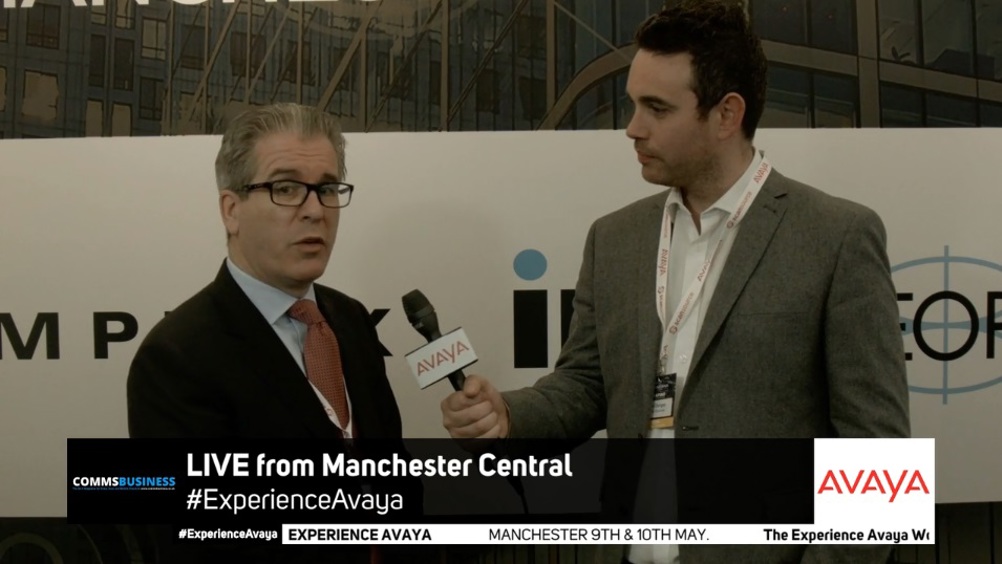 Gus Kelly, Managing Director at Capstone Intelligent Solutions is focused on UC and Contact Centre technology. he see's AI as a massive opportunity for Capstone but even greater opportunity for customers to automate parts of their businesses. As Gus states in his interview, we are only at the beginning of this AI journey and the digitisation of the contact centre is going to be ongoing over the next decade and beyond.
https://vimeo.com/268984985/234efa61bf
A relatively new partner to the Avaya fray, John McCabe, VP and MD at Damovo Ireland joined the Avaya ranks just 18 months ago. He saw a great opportunity out there with Avaya to move legacy systems to a modern cloud based system. Damovo were the first company to introduce IPOffice in the cloud to the Irish market. See what he had to say below.
https://vimeo.com/268981501/72f6be1d9f