Midlands businesses are investing in growing their own technology delivery talent in order to tackle a scarcity of 'good value' digital and IT talent in the region amid sustained market price pressure.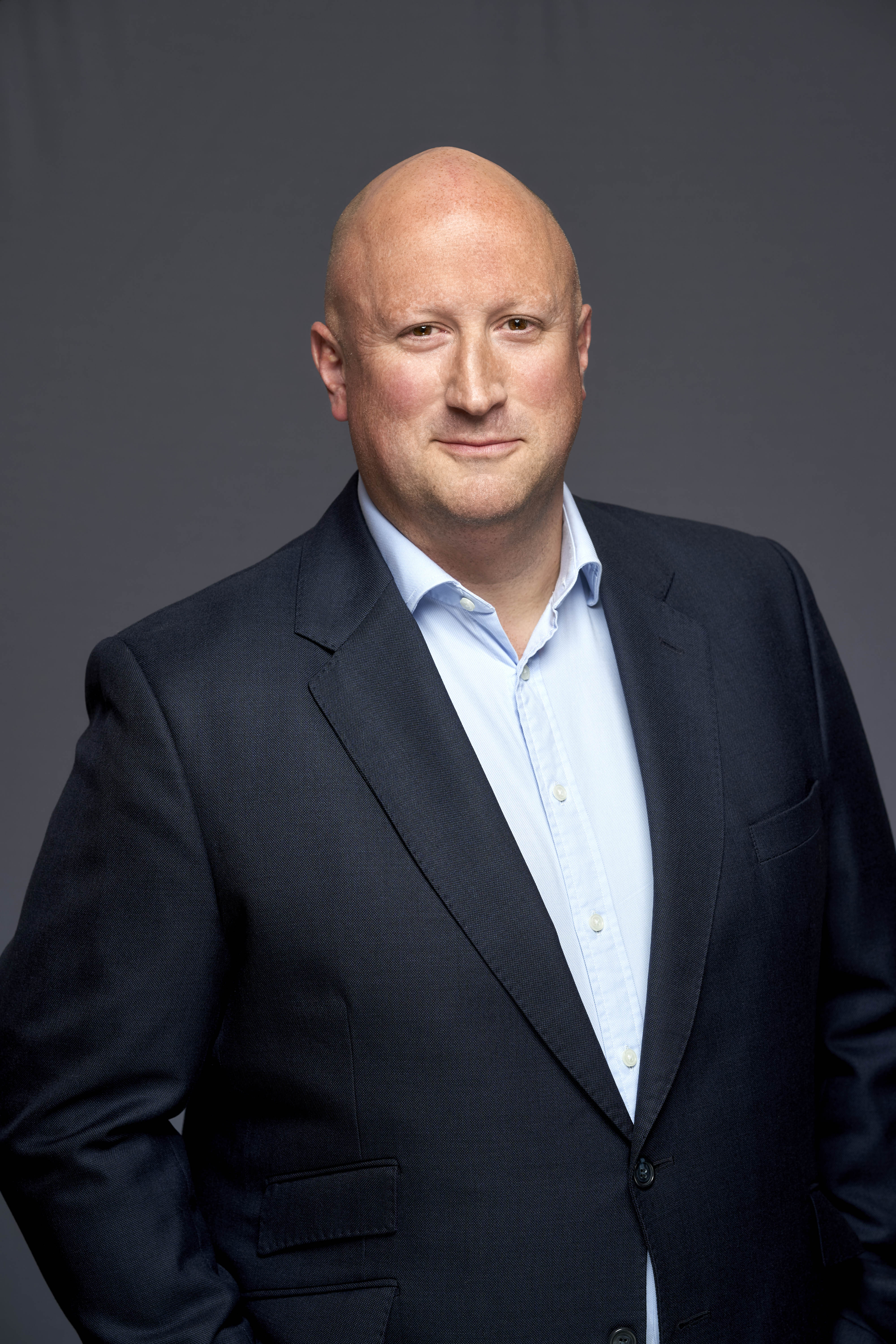 The skills shortage was amongst the challenges revealed at an event to discuss the IT, tech and digital issues facing Midlands firms in 2020, held at the Birmingham office of executive search firm Berwick Partners.
The debate was attended by CIOs, IT and digital leaders from Midlands firms in the manufacturing, insurance, retail, aerospace, FMCG, utilities, health, logistics and travel sectors.
Matt Cockbill, Head of Berwick Partners' IT and Digital Leadership Practice, explains: "As a part of our most recent Midlands IT & Digital Leaders event, we took a pulse reading from a cross-industry selection of business leaders and CIOs on a number of topical issues, as part of our focus on the needs and ambitions of talent within our nationwide CIO, CTO & Digital Leaders network.
"We heard that Midlands' CIOs are investing more heavily in 'growing their own', particularly in areas such as architecture and engineering due to the confluence of a buoyant contract market, and a relative scarcity of tech talent. This aside, the toughest leadership hires are within infosec & cyber, as well as business facing delivery leadership – both areas where it is the ability to engage and influence commercial peers that must stand equal to technology competencies," he says.
"Actively addressing diversity and inclusion remain high on the agenda, according to the CIOs we spoke to, along with concerns over the levels of succession talent within their organisations.
"On the theme of skills, it is clear CIOs are seeking to develop their own capabilities beyond traditional borders such as AI, ML and advanced analytics as their prime objective, with RPA and greater cloud adoption close behind," he adds.
Matt believes that CIOs are hard-wired to push organisational change: "CIOs are achieving organisational change by delivering an enhanced digital workplace, as well as initiating and enabling the delivery of new digital products and services that help meet customers wherever they wish to do business.
"To learn more, we sought CIO's views on their biggest challenges, and the ongoing shortage of good value talent came out on top. In looking at value it consistently returned to the same themes: looking beyond the tech and into the commercial or operational objectives; understanding, enabling and delivering against the prevailing strategy, and helping to bring teams on that journey."
Discussions also addressed the tech sector's hot topic of 'organisational purpose', which when hiring, confirms that culture and purpose are influential in the minds of those people brought into an organisation, with reputation following some way behind. Technology didn't feature at all.
Matt adds: "Based on this cohort of Midlands IT and digital leaders, CIOs clearly are challenging their Board colleagues to think about digital technology as integral, and expecting the same behaviours from their teams. Their contribution as an enterprise decision-maker with a manifest impact upon customer success has never been clearer. With a mission that could be described as 'Change, Innovate, Operate', it is effective leadership above all else that secures their success, never more so than in volatile times such as these."